Uniquely Nagoya! Why is the "Miso Nikomi Udon" so alluring?
What is "Miso Nikomi Udon"?
Miso Nikomi Udon is usually served in a traditional pot. In this pot, udon noodles are cooked with chicken, green onions, fried tofu, shiitake mushrooms and other seasonal ingredients in miso.
Main Ingredient List
Udon noodles
Miso
Chicken
Japanese leek
Thin fried tofu
Shiitake mushrooms
Average Price
JPY 1,000
Udon noodles in the Miso Nikomi Udon dish has a playful chewy texture!
Do pay special attention to the noodles, you will notice that the core of the noodle remains intact even after you have enjoyed chewing it. Fresh water is used to make the udon.
Instead of salt water, the fresh water makes a real difference to the texture.
Experiencing it for the first time might surprise you but you will soon realise that this is the uniqueness of the Miso Nikomi Udon!
Click here to learn about the best restaurants for Miso Nikomi Udon
Nagoya's famous Miso Nikomi Udon!
The difference!
What makes the Miso Nikomi Udon so unique?
Point1
Traditional Pot
Miso Nikomi Udon is served in a traditional pot. The noodles are cooked and eaten directly from the pot. Enjoy it straight from the pot!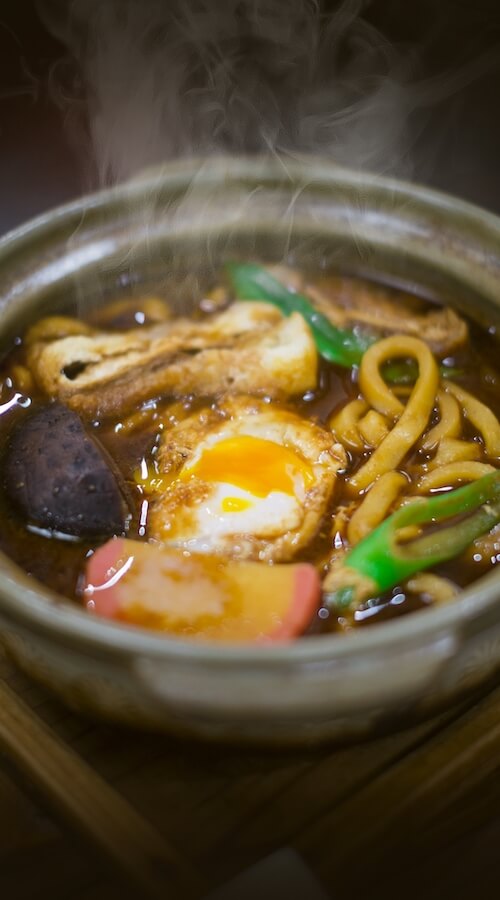 Point2
Dark Red Soybean Miso
This type of soybean miso is made up on soybeans, salt and water. It is popular in the Tokai region. The Hatcho miso from the Aichi Prefecture is characterized by its rich colour and distinctive taste.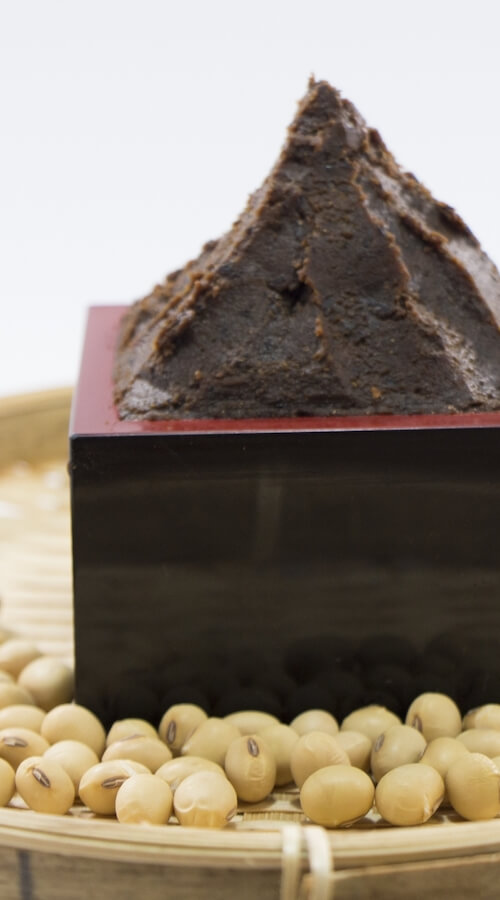 Point3
Chewy Udon
Udon noodles in the Miso Nikomi Udon are stringy in texture and remain highly chewy due to the use of fresh water used to create the noodles. Do not worry, the udon noodles are edible and they are to enjoyed this way!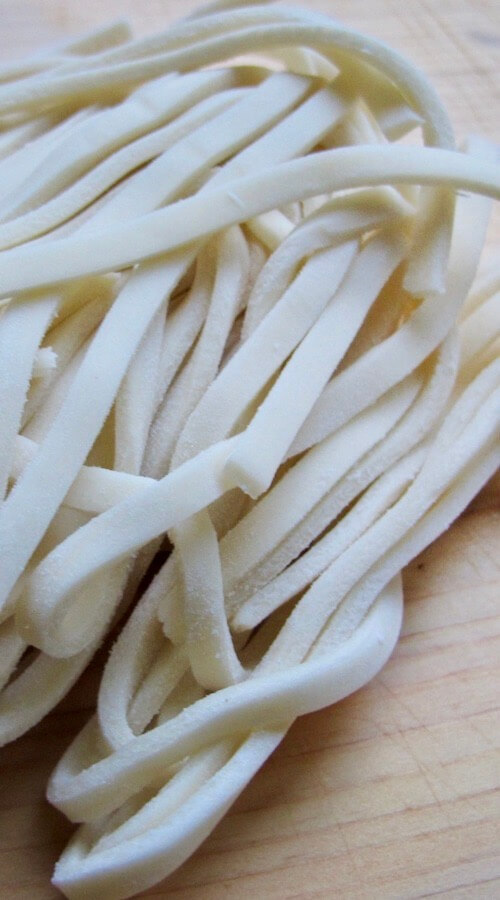 Point4
Traditional Pot

Cover = Plate

The cover of the pot doubles up as a serving plate. Enjoy the Miso Nikomi Udon by using the cover of the pot as your serving dish!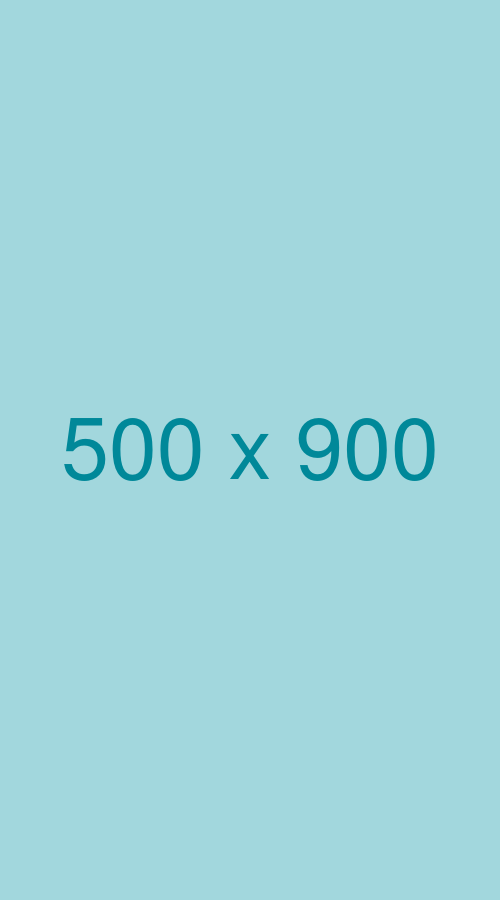 Nagoya Meshi


List of Nagoya specialties

The locals have been in love with their own unique food in Nagoya.
Now it is called "Nagoya Meshi" and it finally came into the spotlight in Japan.
It is a must to try some "Nagoya Meshi", outstanding Nagoya local food specialities when you visit Nagoya!

List of Nagoya specialties