Uniquely Nagoya! Why is the "Tebasaki" so alluring?
What is "Tebasaki"?
Imagine a dish of succulent fried chicken wings, but this time, the wing tips are the focus. Tebasaki wing tips are seasoned with a mix of spices, sesame seeds and a sweet and spicy sauce.
Main Ingredient List
Chicken wings
Salt and pepper
Soy sauce
Sesame
Average Price
JPY 500(5 pieces)
Enjoy them with a chilled glass of beer! An Izakaya-style Nagoya-meshi!
Tebasaki remains a highly popular dish, and is a favorite Nagoya-meshi at Izakaya. It is the perfect snack to enjoy with beer and many other drinks. Tebasaki is flavourful, usually slightly crispy and is a wonderful dish to pair up with other food items. It has a distinctive taste and can be rather addictive. It is an appetizing dish due to a signature mix of spices, pepper and flavourful seasoning. In Nagoya, Tebasaki is always sought-after and remains a highly desirable dish at many restaurants!
Click here to learn about the best restaurants for Tebasaki
Nagoya's most famous "Tebasaki"! Key points to note!
Top 4 pointers to enjoying Tebasaki!
Point1
Tebasaki Pepper Spice

Intense!

A perfect combination of spicy pepper and sweet sauce brings about a full and distinctive aroma to the Tebasaki dish. Sesame seeds are sprinkled all over the wing tips for an added zest!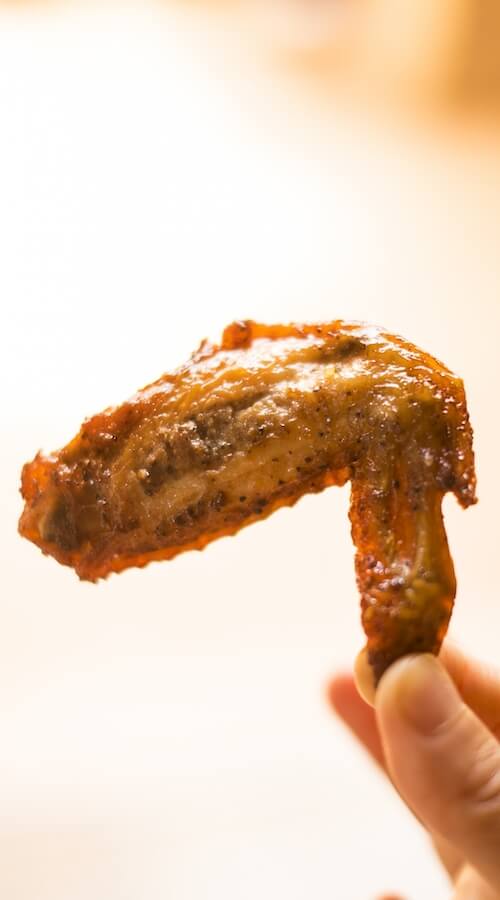 Point2
Tebasaki and Beer

Essential!

Most types of alcohol pair up really well with Tebasaki!
In fact, beer remains a popular beverage choice!
Choose your favourite tipple and enjoy Tebasaki delightfully!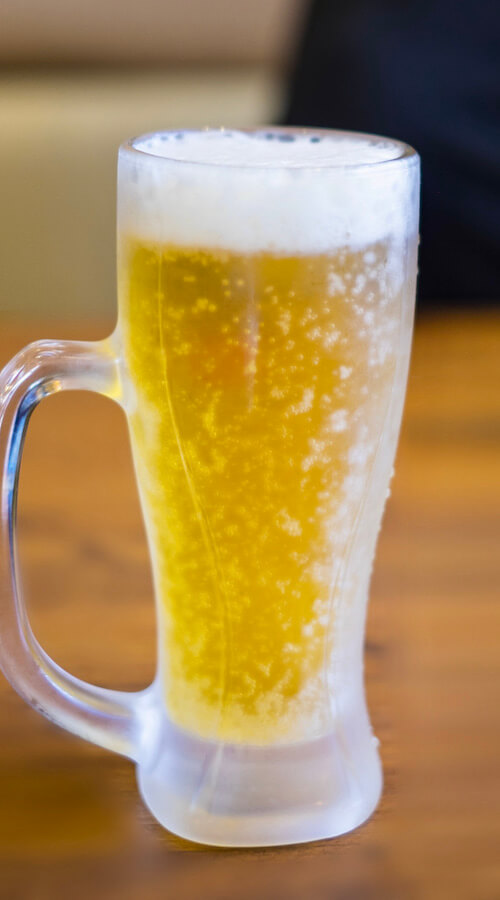 Point3
Types of Tebasaki

Fried or Boiled

The popular way of preparing Tebaski is deep-fying the wing tips, resulting in crispy and tasty Tebasaki. Another way of preparing this dish would be to braise them to perfection. Depending on how you would like to enjoy your Tebasaki, you can choose from either option indicated on the menu.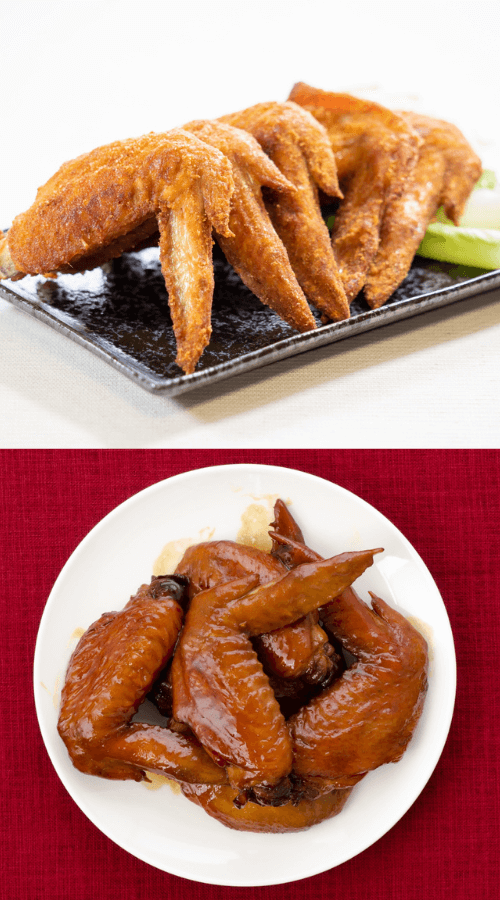 Point4
Tebasaki Takeaway

Snacks and Souveniers

Tebasaki are popular items featured in gatherings and parties. Most stores offer them for takeaway, so do take your time to discover the most convenient places essential to your travelling routes. Celebrate in style with Tebasaki!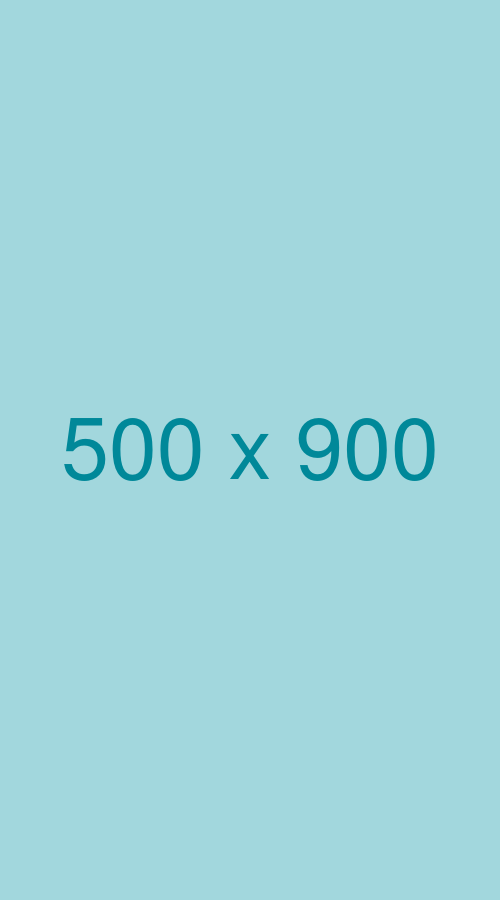 Nagoya Meshi


List of Nagoya specialties

The locals have been in love with their own unique food in Nagoya.
Now it is called "Nagoya Meshi" and it finally came into the spotlight in Japan.
It is a must to try some "Nagoya Meshi", outstanding Nagoya local food specialities when you visit Nagoya!

List of Nagoya specialties