Uniquely Nagoya! Why is the "Curry Udon" so alluring?
What is "Curry Udon"?
Curry Udon is a delicious dish of Japanese Udon noodles in a curry broth. Unlike other regions, Nagoya's Curry Udon is an authentic dish with a signature curry broth that appeals with its flavourful spices.
Main Ingredient List
Curry roux
Chicken broth
Udon noodles
Thin fried tofu
Japanese leek
Pork
Boiled fish paste
Average Price
JPY 1,000
Nagoya's Curry Udon!
Curry Udon is enjoyed by most Japanese. However, Nagoya's Curry Udon displays certain characteristics that differentiates it from others. Firstly, extra thick noodlesare used.
Secondly, the curry broth is an authentic broth cooked with flavourful spices. It is also a thickened curry broth that appeals to those living in Nagoya.
Thirdly, the soup is the same soup stock used in a bowl of ramen dish which is chicken soup stock.
Finally, the main ingredients that make up the signature Nagoya Curry Udon are fried tofu, green onions, pork and fish paste.
Click here to learn about the best restaurants for Curry Udon
We want the world to know about the authentic Nagoya Curry Udon!
Nagoya's Curry Udon
Point1
Thickness of Noodles

EXTRA THICK

The noodles used in the Nagoya Curry Udon are extra thick. The noodles are also firm and chewy and is a delightful dish to be enjoyed by everyone visiting Nagoya!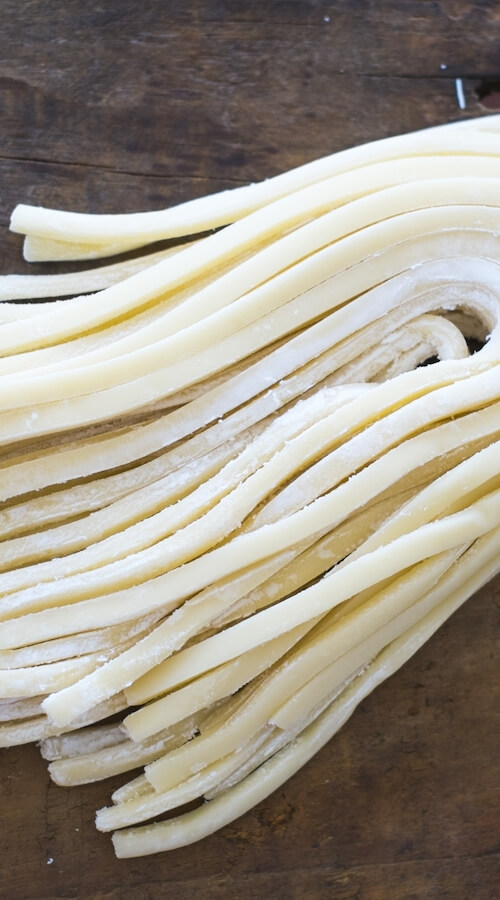 Point2
Curry Powder with Spices

AUTHENTIC

The curry in Nagoya's Curry Udon is unique. It is extra flavourful with spices and is both exciting and delicious!
Point3
Soup Base

CHICKEN BROTH

The curry broth is diluted with chicken broth. It is a similar broth found in the popular ramen dish.
Point4
Nagoya Curry Udon

BASIC INGREDIENTS

The basic ingredients are fried tofu, pork, green onions, and fish paste. In addition to these, some restaurants also offer a variety of toppings, such as fried eggplant, tempura, cheese, and eggs for a more enjoyable experience!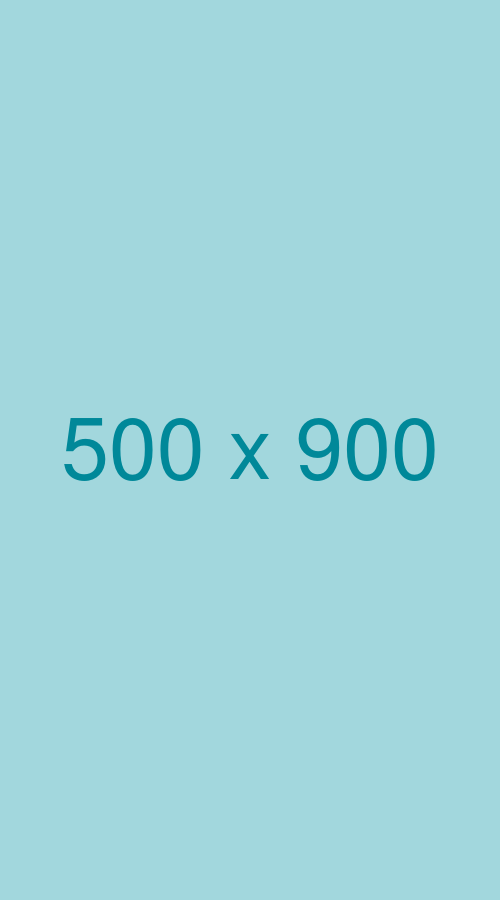 Nagoya Meshi


List of Nagoya specialties

The locals have been in love with their own unique food in Nagoya.
Now it is called "Nagoya Meshi" and it finally came into the spotlight in Japan.
It is a must to try some "Nagoya Meshi", outstanding Nagoya local food specialities when you visit Nagoya!

List of Nagoya specialties