Uniquely Nagoya! Why is the "Ogura Toast" so alluring?
What is "Ogura Toast"?
It is actually toast with butter topped with a generous amount of Ogura paste.
Main Ingredient List
Average Price
JPY 400 - JPY 1,000
The Ogura Toast is a staple on every breakfast menu!
Many coffeeshops in Nagoya serve it as it remains a popular breakfast item!
The first Ogura toast first appeared in a coffeeshop in 1990 and since then, it has become the breakfast toast of Nagoya!
Many tourist have come to love it as much as the people in Nagoya do!
Click here to learn about the best restaurants for Ogura Toast
Let us track the evolution of the Nagoya Ogura Toast!
We will introduce the various types in this presentation.
Point1
The Basics of the Nagoya Ogura Toast
The toast is usually served with butter and Ogura.
Some coffeeshops serve the butter and anko separately, it varies from shop to shop.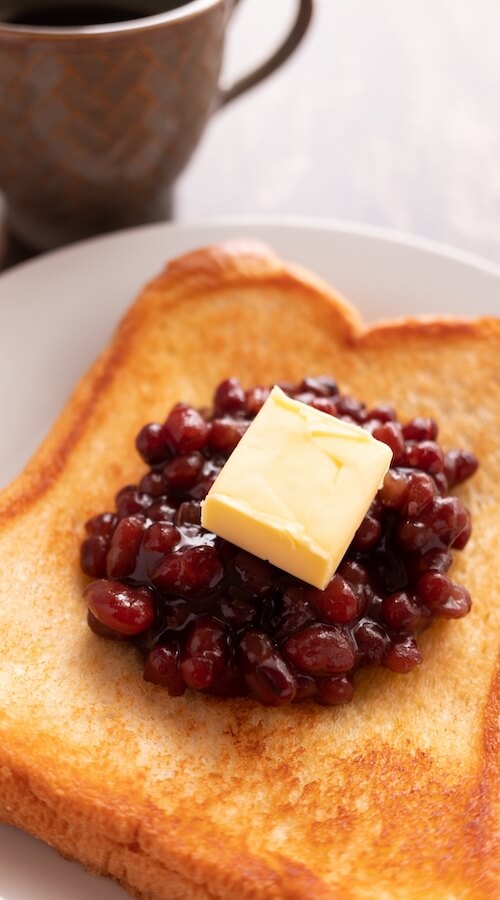 Point2
The Nagoya Ogura Sandwich
Some restaurants prefer to use pieces of toast and sandwich the anko inside, resulting in an Ogura sandwich instead!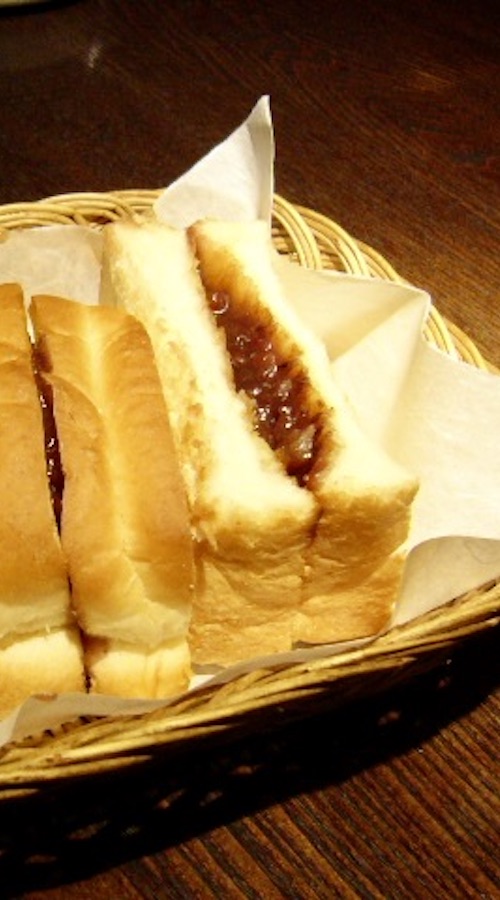 Point3
The Evolution!
Today, they are many types of the Nagoya Ogura Toast presented in so many different ways It will be an exciting journey for fans of the Ogura Toast! Visit every coffeeshop to enjoy the various forms of this popular toast!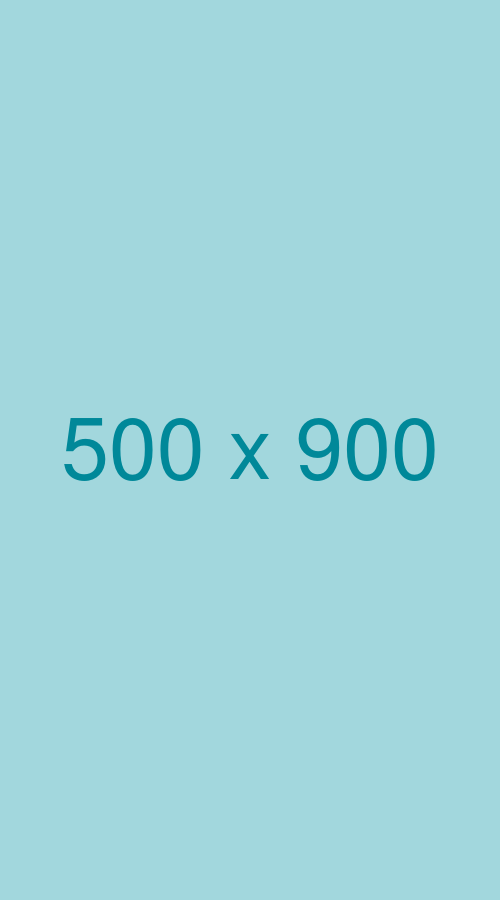 Nagoya Meshi


List of Nagoya specialties

The locals have been in love with their own unique food in Nagoya.
Now it is called "Nagoya Meshi" and it finally came into the spotlight in Japan.
It is a must to try some "Nagoya Meshi", outstanding Nagoya local food specialities when you visit Nagoya!

List of Nagoya specialties