Uniquely Nagoya! Why is the "Morning Service" so alluring?
What is "Morning Service"?
This is a type of service offered at most coffee shops in Nagoya and is served only in the mornings.
If you order a drink during the morning hours, you get a free toast or a piece of boiled egg.
Main Ingredient List
A drink of your choice
Toast
Boiled egg
Average Price
the cost of a drink + JPY 0 - JPY 500
Kick-off your Nagoya trip with a Morning Service!
If you want to enjoy Nagoya in the morning, experiencing the Morning Service is a must.
The Morning Service is offered right from the beginning of a shop's opening hours. The time of service varies accordingly and it usually ends at 10am, or for some outlets, 11am.
Recently, the Morning Service culture has been growing at a rapid pace. It has gained popularity amongst tourists and locals alike.
The standard type of service is usually coffee served (your choice of drink) with free toast and a piece of boiled egg. However, at some restaurants, offer the famous Nagoya's Ogura-an, curry rice, udon, and even fruits instead of the simple toast with a piece of boiled egg.
It is a good decision to enjoy a traditional Nagoya morning service and then begin your day exploring Nagoya.
Click here to learn about the best restaurants for Morning Service
It is a good decision to enjoy a traditional Nagoya morning service and then begin your day exploring Nagoya.
Nagoya's famous "Morning Service" is Nagoya's culture of enjoying the morning. Essential information to know before sightseeing in Nagoya.
Point1
Morning Service

Regular Style

The basic set of the Morning Service consists of a "toast" and "boiled egg".
Nagoya's Morning Service has a long history. This tradition will continue to flourish at the coffee shops as it is highly popular with customers and regular patrons.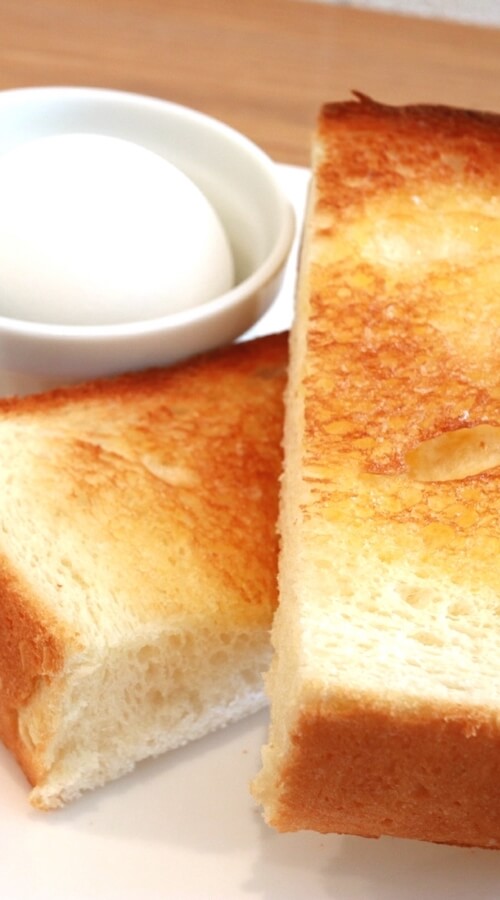 Point2
New style of the Morning Service
In addition to the regular type of Morning Service, some restaurants will offer toast topped with homemade jam, cream, and various fruits.
In fact, this is now becoming a common trend where the coffee shops attempt to outshine each other with creative ideas.
Point3
Unusual and unconventional forms of Morning Service
There are many types of unusual Morning Service experiences.
Some are served with curry rice, udon noodles and even, an all-you-can-eat breakfast menu.
There are just so many different types of Morning Service menus, in fact, it will be ideal to dedicate a website just to showcase the myriad possibilities.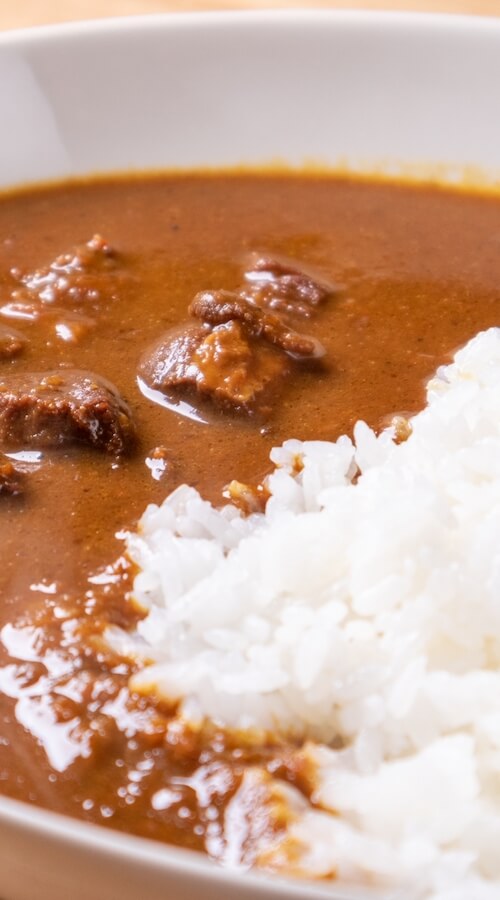 Nagoya Meshi


List of Nagoya specialties

The locals have been in love with their own unique food in Nagoya.
Now it is called "Nagoya Meshi" and it finally came into the spotlight in Japan.
It is a must to try some "Nagoya Meshi", outstanding Nagoya local food specialities when you visit Nagoya!

List of Nagoya specialties