Uniquely Nagoya! Why is the "Ebisenbei" so alluring?
What is "Ebisenbei"?
It is a type of rice cracker made from shrimp.
"Ebi Senbei" can be found in a wide variety of products ranging from casual snacks to luxury gifts.
Main Ingredient List
Average Price
JPY 500 - JPY 1,000
Nagoya's famous shrimp crackers are the perfect souvenirs for everyone.
"Ebi Senbei" is a popular souvenir found in Nagoya.
There are inexpensive ones that can be eaten as a snack and premium options that are suitable as souvenirs and gifts.
The appearance and taste are varied.
Some are made by kneading the shrimp into the rice cracker, others are made by adding shrimp to the rice cracker without changing its original shape, and some are made by using just the shrimp itself.
There are also a variety of flavors, from simple shrimp flavored ones to other alternatives such as mayonnaise or garlic flavored crackers.
There are many different types of shrimp crackers that come in a variety of flavors, enjoy choosing your preferred ones and gift them as souvenirs!
Click here to learn about the best restaurants for Ebisenbei
Nagoya's famous shrimp crackers are the perfect souvenirs for everyone.
Point1
Different Flavors

Variety of Options

Most people assume that "Ebi Senbei" are simply crackers with shrimp flavors but in reality, there are creative and unusual options such as plum, wasabi, garlic, and mayonnaise flavored crackers that will appeal to everyone!
Choose from a huge variety of flavors and enjoy your favourite crackers with loved ones!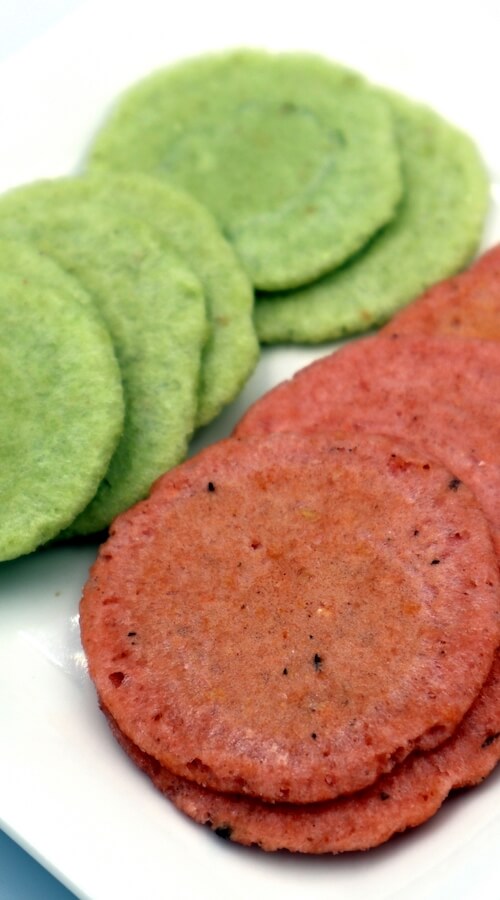 Point2
Exclusive Selection

Premium Shrimp Crackers

Usually, "Ebi Senbei" is relatively affordable but there are also premium options for the more discerning consumer.
In these cases, more shrimp is added and in some shops particularly, the entire shrimp is used.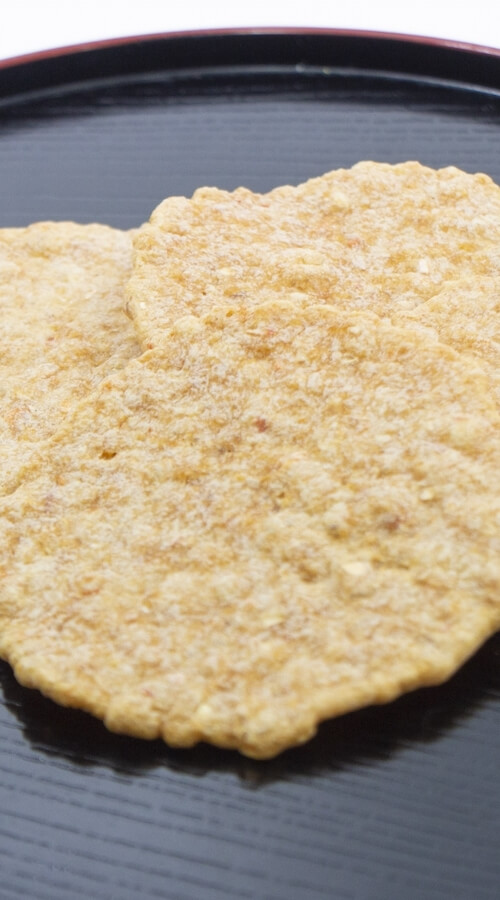 Nagoya Meshi


List of Nagoya specialties

The locals have been in love with their own unique food in Nagoya.
Now it is called "Nagoya Meshi" and it finally came into the spotlight in Japan.
It is a must to try some "Nagoya Meshi", outstanding Nagoya local food specialities when you visit Nagoya!

List of Nagoya specialties