Uniquely Nagoya! Why is the "Miso Katsu" so alluring?
What is "Miso Katsu"?
Miso Katsu is essentially a dish of pork cutlet that is enveloped with sweet miso.
Main Ingredient List
Average Price
JPY 1,000
There are basically two types of miso sauces, "silky" and "rich".
Miso Katsu is a simple and tasty dish!
There are two main types of Miso Katsu dishes.
The most important factor to distinguishing a Miso Katsu dish is the main miso sauce.
A Miso Katsu dish with its silky sauce seeps into the batter and marinades the meat as well.
Another type of Miso Katsu dish is to be enjoyed with a richer miso sauce that results in a more flavourful experience. The batter remains crunchy and delicious.
The sauces in a Miso Katsu dish are key factors in differentiating the two variants.
Click here to learn about the best restaurants for Miso Katsu
The miso sauce determines an exceptional Miso Katsu dish!
Here are 4 ways to authenticate a Miso Katsu dish.
Point1
The Miso Sauce

Two Types

The silky and smoother miso sauce will seep into the batter and you can enjoy the meat together with its sauce wrapped around it. The batter on the meat softens naturally due to the sauce that freely flows around the meat.

On the other hand, you can also choose the Miso Katsu dish with a richer sauce. Since this sauce is slightly more pungent and thicker in texture as compared to the silky one, you will be able to taste the sauce on its own and enjoy it with the meat. In this case, the batter on the meat remains intact and it actually tastes more crunchy.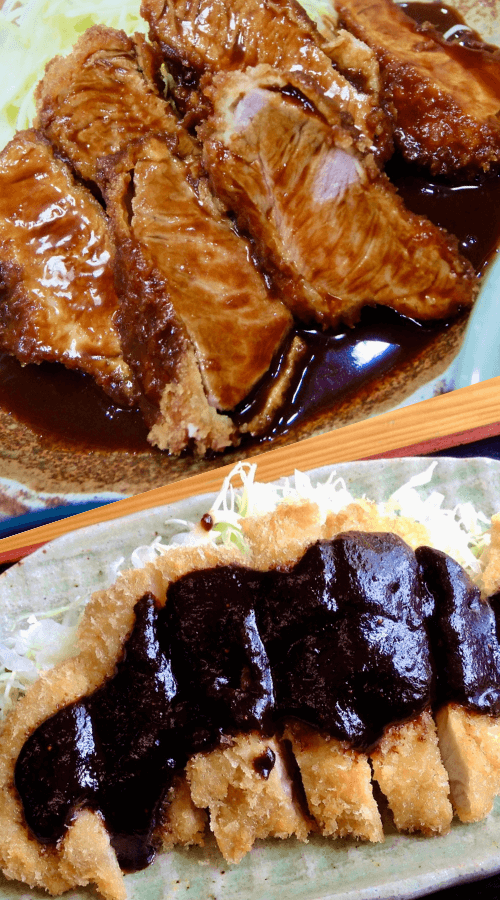 Point2
Dark Red Soybean Miso
This type of soybean miso is made up on soybeans, salt and water. It is popular in the Tokai region. The Hatcho miso from the Aichi Prefecture is characterized by its rich colour and distinctive taste.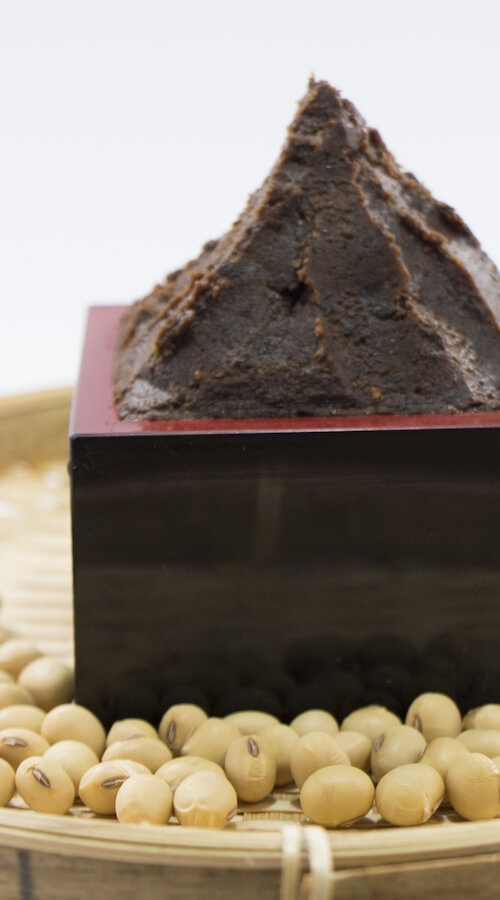 Point3
Perfect Combination

Mustard

Enjoy the Miso Katsu with mustard! A perfect combination of flavours! Spicy mustard that complements well with the sweet miso. It is highly recommended!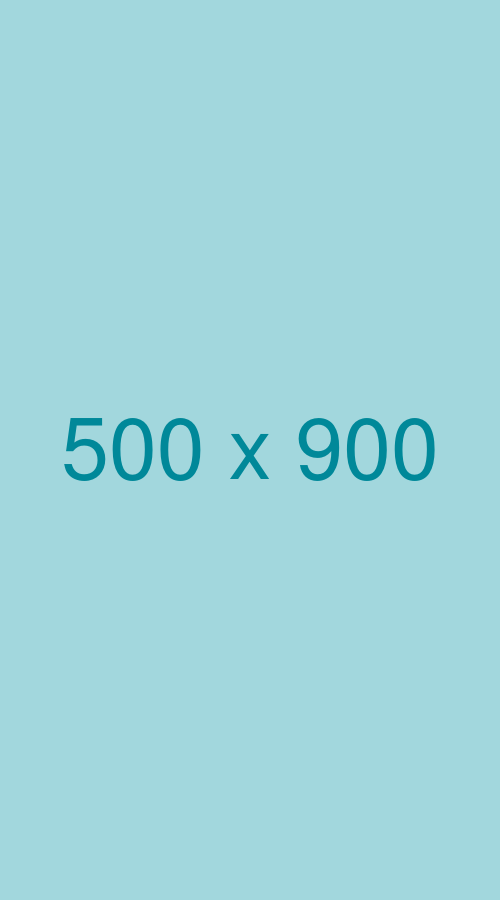 Point4
Miso Katsu

100% Popularity

Enjoy your Miso Katsu in your preferred specialist Katsu restaurant! This dish remains highly popular and probably occupies the No. 1 spot for popularity! In Nagoya, Katsu really means Miso Katsu!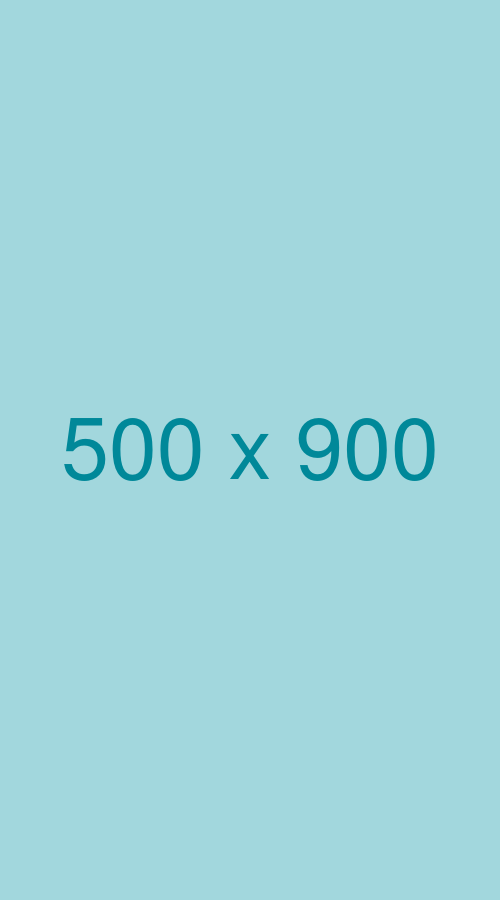 Nagoya Meshi


List of Nagoya specialties

The locals have been in love with their own unique food in Nagoya.
Now it is called "Nagoya Meshi" and it finally came into the spotlight in Japan.
It is a must to try some "Nagoya Meshi", outstanding Nagoya local food specialities when you visit Nagoya!

List of Nagoya specialties