Uniquely Nagoya! Why is the "Hitsumabushi" so alluring?
What is "Hitsumabushi"?
Hitsumabushi is a Japanese rice dish decorated with grilled Unagi (eel) at the top. The eel is usually cooked with a hot and sweet soy-based sauce and is served in smaller pieces that allows it to be enjoyed with simply plain rice, or accompanying condiments and an original soup stock or hot tea.
Main Ingredient List
Freshwater eel
Rice
Sweet, thick soy sauce for grilling
Fish broth
Condiments
Average Price
JPY 3,000 – JPY 5,000
Hitsumabushi is more than just a bowl of eel-don (Unagi-don) or rice with eel.
If you think Hitsumabushi is just another eel-don (Unagi-don), please wait a moment while we clarify! While a typical Unagi-don consists of only rice with eel, Hitsumabushi is actually a more lavish dish set that comes complete with an assortment of side plates filled with various condiments such as green onions, Japanese seaweed, wasabi and a bowl of warm soup stock, to be enjoyed together with the rice with grilled eel.
Let us now explore the ways of how yakumi and dashi are used in Hitsumabushi to increase your appetite and elevate your enjoyment!
Click here to learn about the best restaurants for Hitsumabushi
The experience of visiting the charming city of Nagoya is only satisfactory if you have enjoyed its famous Hitsumabushi.
Here are 5 significant steps to enjoying a complete Hitsumabushi meal.
Point1
Firstly, we will need to separate the main rice box into 4 equal sections or quarter parts.
Secondly, we should scoop out each of these four equal parts by using a wooden spoon provided.
Each section should be gently scooped out from the top to the bottom of the box, holding both rice and eel in each scoop.
This sectional division is an important and primary step.
Next, we will proceed to the successive stages for a truly memorable Hitsumabushi experience.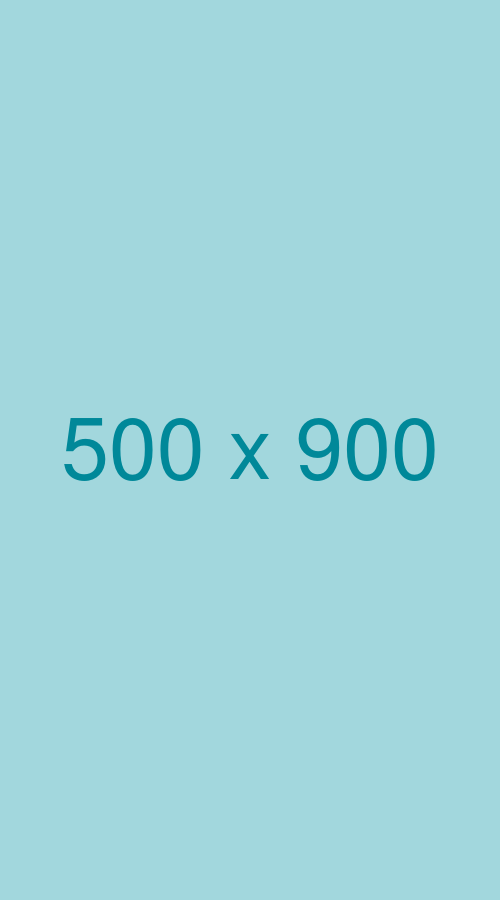 Point2
Ways to enjoy Hitsumabushi (Step 1)

Just as it is in its original form

Scoop out the first quarter section from the main rice box into a smaller empty bowl that will be provided on the tray.
The authentic taste of the rice with grilled eel can be enjoyed on its own without the need to add anything else.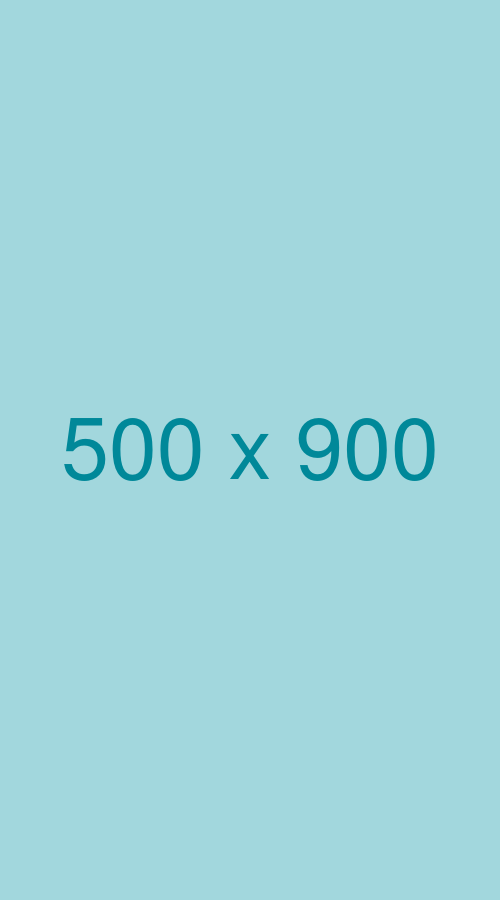 Point3
Ways to enjoy Hitsumabushi (Step 2)

Adding the condiments

Condiments will include a serving of chopped green onions, Japanese seaweed and spicy wasabi.
Add the condiments to this second quarter of rice with eel and gradually increase the toppings of the condiments depending on how you would like to experience them accordingly.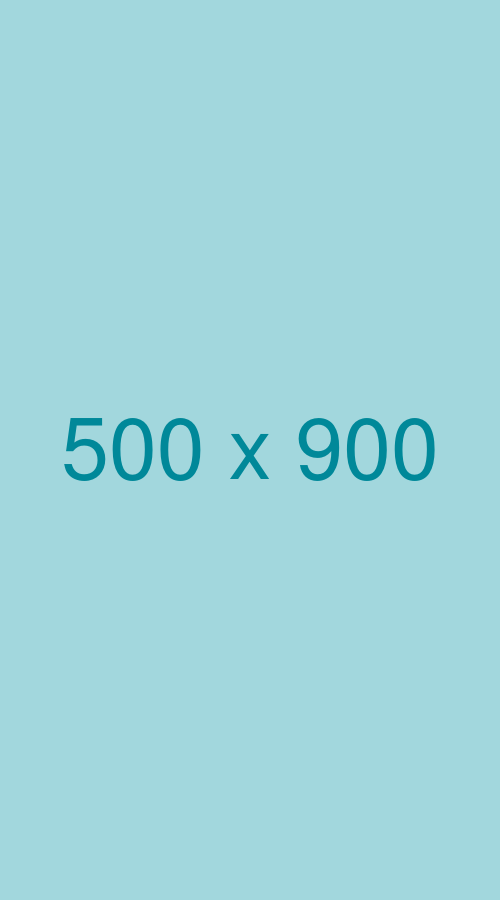 Point4
Ways to enjoy Hitsumabushi (Step 3)

Rice with dashi or in Nagoya specifically, tea replacing dashi is served (Ochazuke Style)

Pour the tea gently into this third quarter of rice with eel and enjoy a comforting bowl of "Unagi-ochazuke".
In this step, you can also proceed to add your preferred condiments and enjoy it the way you like it.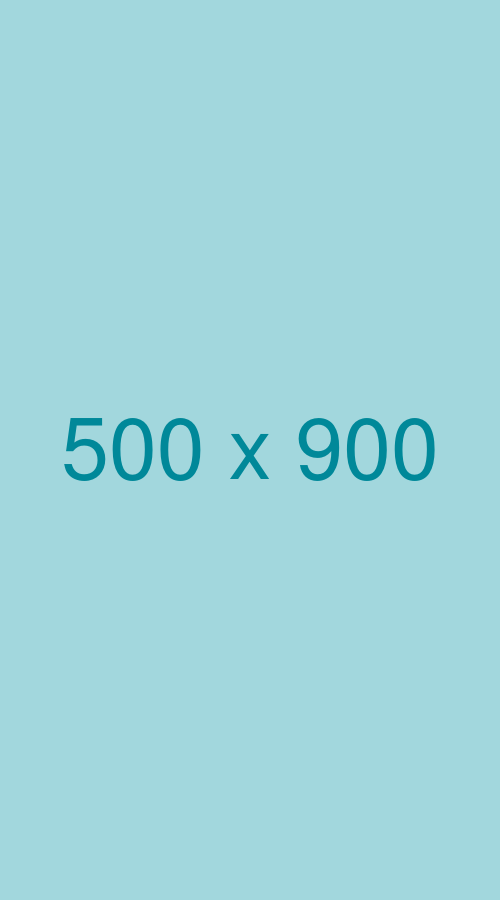 Point5
Ways to enjoy Hitsumabushi (Step 4)

It is all up to you!

For the final scoop of the fourth quarter of rice with eel, you can either repeat any of the first three steps or personalize your enjoyment with the remaining soup stock and condiments according to your most ideal and preferred manner.
We hope you have fully enjoyed the authentic Hitsumabushi experience in Nagoya!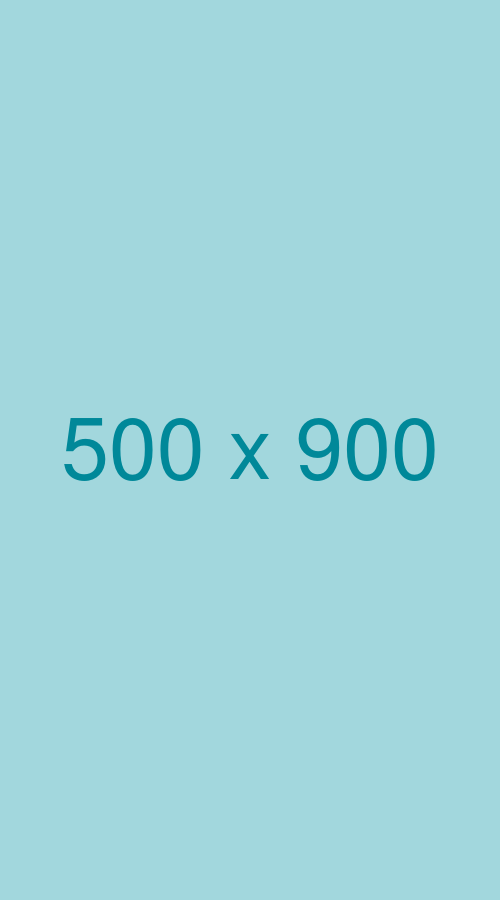 Nagoya Meshi


List of Nagoya specialties

The locals have been in love with their own unique food in Nagoya.
Now it is called "Nagoya Meshi" and it finally came into the spotlight in Japan.
It is a must to try some "Nagoya Meshi", outstanding Nagoya local food specialities when you visit Nagoya!

List of Nagoya specialties