Experience the best of Nagoya with "Nagoya is not boring"

Experience the best of Nagoya
with "Nagoya is not boring"
Sometimes it isn't enough to know the best accommodations to stay at or the best restaurants to eat at. Discovering a city by yourself and following the recommendations of guidebooks or websites can fall short of expectations—especially when visiting a country where you don't speak the language, and the culture is utterly foreign.

It's time to book a guided tour and have a local explain the ins and outs of culture, history, traditions, and everything in between.
When it comes to guided tours in Nagoya, your local friends Elly and Lena, founders of "Nagoya is not boring", will take you beyond the typical tourist spots. By joining one of our tours you will soon feel a connection that will run deeper than that of most tourists visiting a new city.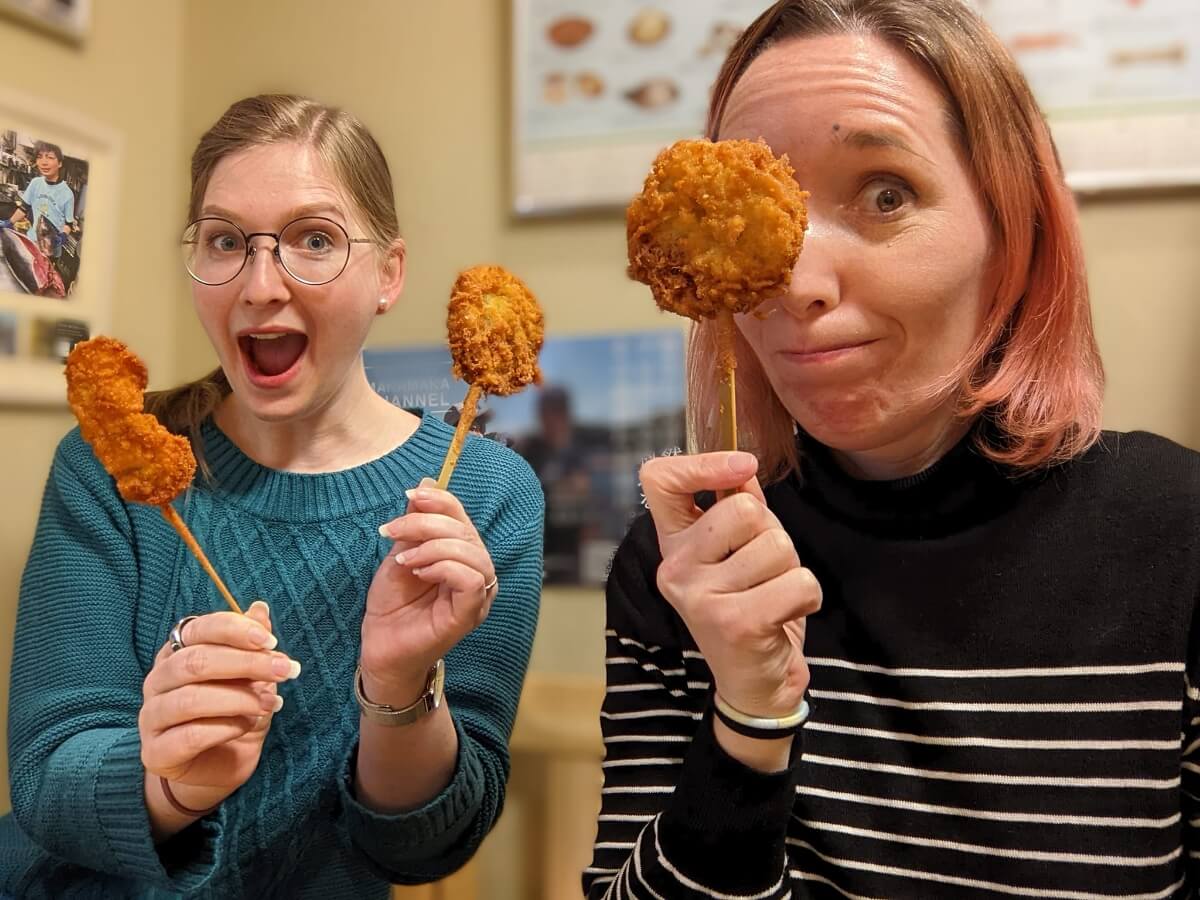 What kind of a name is
"Nagoya is not boring"?
We are Nagoya is not boring founders Lena and Elly, and we love our adoptive home Nagoya. We have made it our mission to tell the world that, contrary to popular belief Nagoya, in fact, is not boring at all. We will tell anyone who will listen (local Japanese and foreign visitors alike) about all of the charms and hidden spots that Nagoya has to offer. You just have to be open to discovering them.

Are you ready to find out how Nagoya is not boring?
Nagoya is often overshadowed by the more popular tourist destinations such as traditional Kyoto with its many shrines and temples, modern Osaka famous for its food culture, or metropolitan Tokyo, the shiny capital of Japan.

But Nagoya can actually offer everything these places can, minus the crowds.

Did you, for example, know that Aichi prefecture (the region where Nagoya is located) has the most shrines and temples in the country, even more than Kyoto?
And did you know that you don't have to go to Kyoto to see real Geisha? There are Geisha in Nagoya as well!
Osaka food is great, but what if we told you that the cuisine of Nagoya (often referred to as the Samurai cuisine) is even more versatile and flavorful.

Nagoya is a multifaceted city with fascinating history, exquisite craftsmanship, flavorful cuisine, funky pop culture, and futuristic modern technology.

On the Nagoya is not boring website, we introduce the Osu shopping streets, home to Nagoya's best street food, pop culture shops, and hidden historical gems. Or write about Arimatsu, situated along the old Tokaido road with its traditional wooden houses and sophisticated tie-dying technique.

Our minds are overflowing with exciting stories and fascinating tit-bits about Nagoya. So check out our website, Facebook, Instagram, and Twitter for more. And book an in-person (or even online) tour with us or one of our hosts to REALLY get to know Nagoya!

Book one of our epic tours in Nagoya!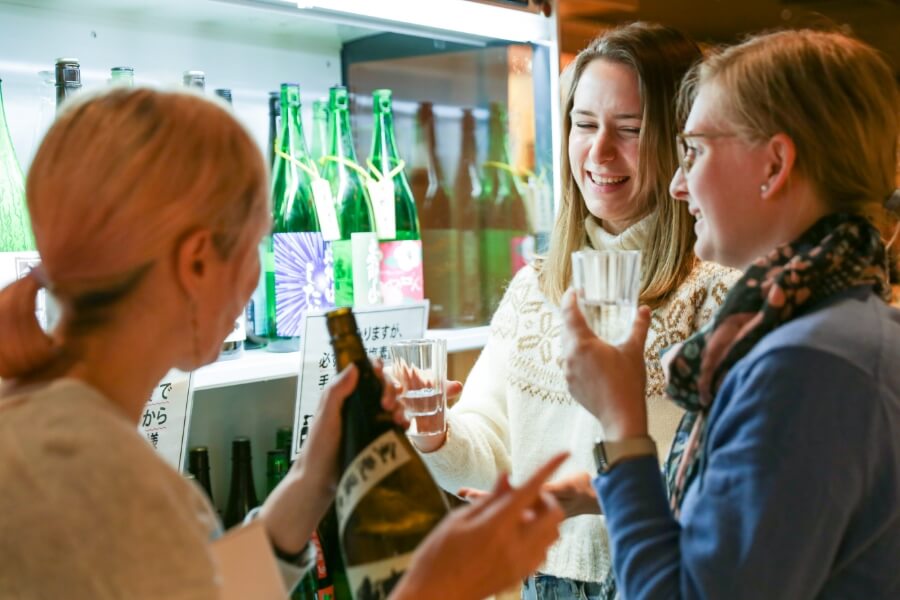 Nagoya Sake Tasting Night Tour
If you are looking for a great time at night, you need to book the Nagoya Sake Tasting Night Tour! Nagoya is not boring co-founder, certified Sake Professional (CSP), and Sake enthusiast Elly will take you to three local Izakaya bars no tourist would venture intok on their own. Introducing you to the world of Japanese Sake and local food.
View more
Nagoya Kimono Old Town Walking Tour
Explore Nagoya in a different way: by dressing in a Kimono and exploring Nagoya's old town Shikemichi and Endoji.
After being dressed in a beautiful and colorful Kimono, co-founder Lena will take you to the oldest part of Nagoya. A scenic merchants quarter and old shopping arcade perfect for a photo session in your traditional outfit.
Also included in the tour is a Soba lunch at a local restaurant, an experience where you can decorate your own paper lantern, and a Matcha set with sweet.
View more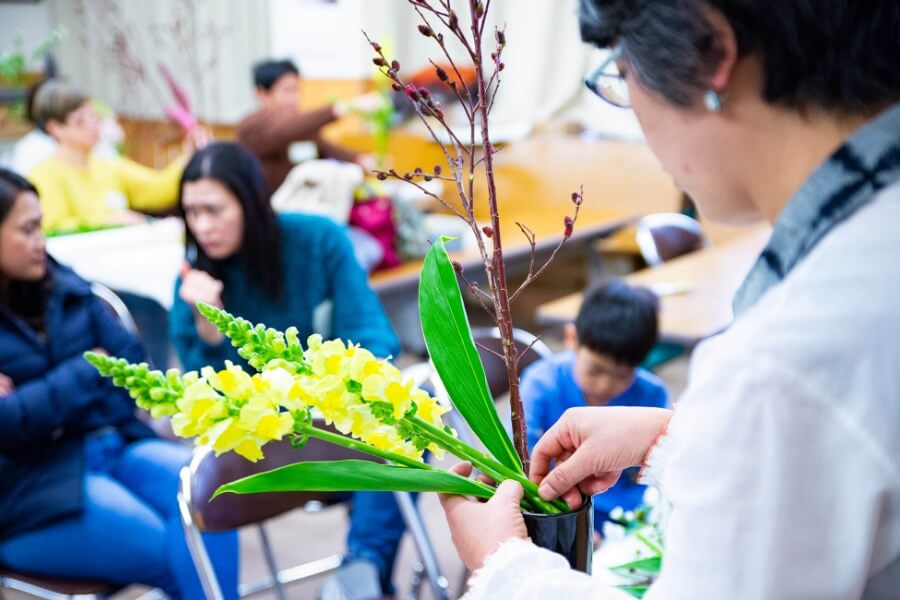 Ikebana Lesson and Arimatsu Town Visit
A flower arrangement experience followed by an Arimatsu town walk is the perfect activity for the weekend!
If you would like to try your hand at Ikebana, you can book a lesson with certified Ikebana instructor Kayoko. She will also guide you around the old post town of Arimatsu along the Tokaido road.
View more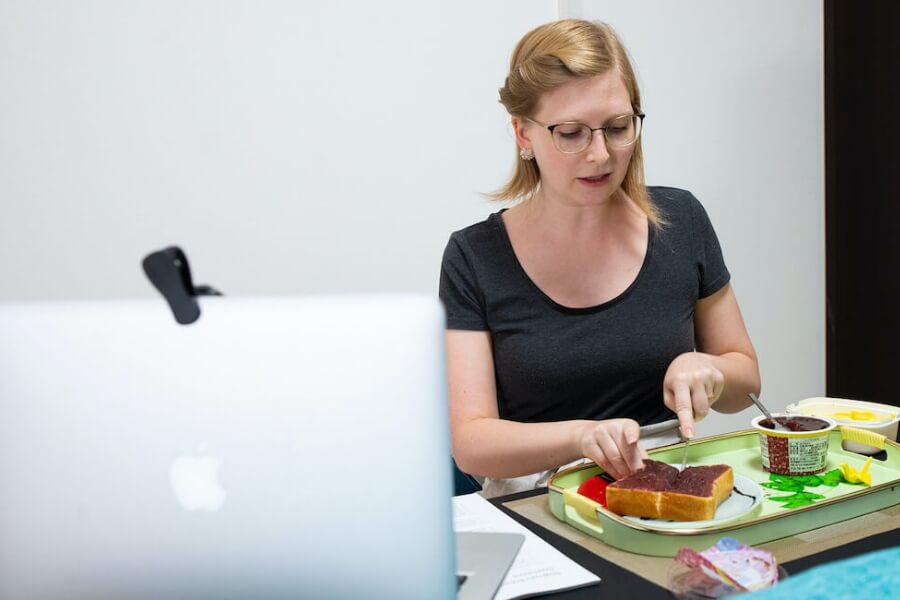 Nagoya's Breakfast: Ogura Toast Online Experience
Can't come to Nagoya just yet but want to feel as if you are traveling?
Join our online food experience. Learn about the favorite breakfast in Nagoya: Ogura Toast. Make your own in the comfort of your home and enjoy it with some of your favorite coffee (or tea). While munching this sweet breakfast treat, Lena will share with you all about the breakfast culture of Nagoya, the city, and its food.
View more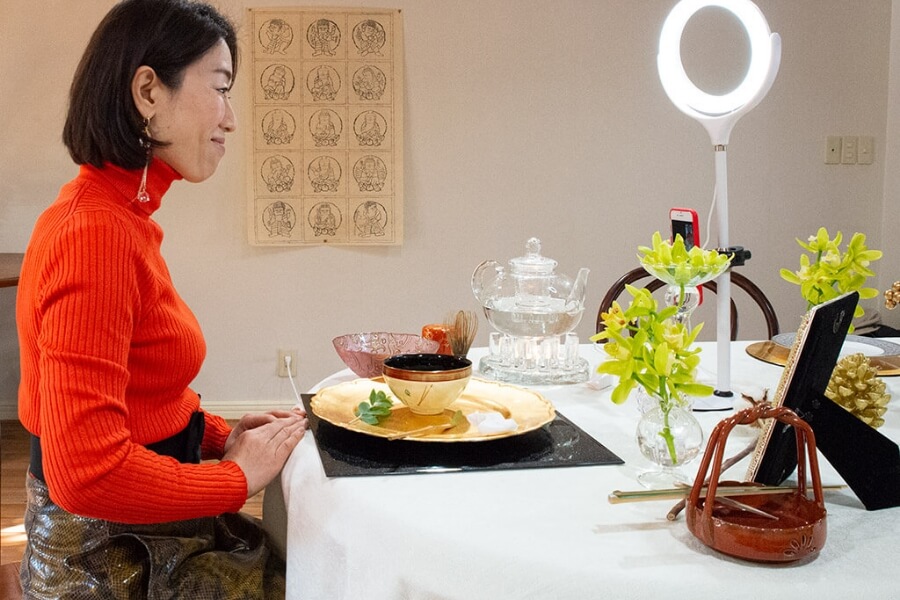 Online "Table Style Sado" Tea Ceremony Experience
Do you love experiencing Japanese culture?
Then join a modern variation of the traditional Japanese tea ceremony called "Table Style Sado" online. One of our wonderful host, Mihoko, will introduce you to the tea ceremony with easy-to-understand explanations and fun little facts. This online experience is great to bring a bit of Japan into your daily life!
View more

Check out the complete list of tours and experiences to make your holiday in Nagoya unforgettable.
We, at Nagoya is not boring, and the team at SHACHIme are looking forward to welcoming you to Nagoya soon.
Nagoya is not boring