Nagoya Travel Guide SHACHIme

ENJOY NAGOYA TRIPS
Plan Your Nagoya Vacation
Pick Up Nagoya Meshi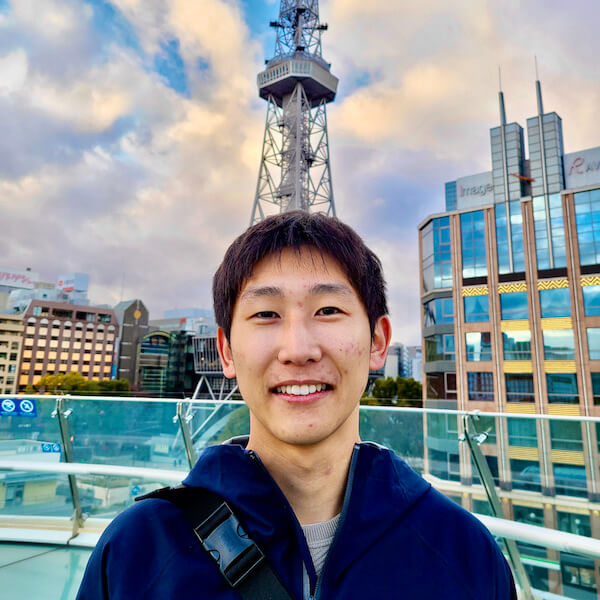 WELCOME to NAGOYA!!
Nagoya Travel Guide SHACHIme is a navigating tool that directs you to delicious Nagoya Meshi so that you can experience and enjoy Nagoya City to its fullest!
About Us
Nagoya Local Food Specialities
NAGOYA MESHI
The locals have been in love with their own unique food in Nagoya.
Now it is called "Nagoya Meshi" and it finally came into the spotlight in Japan.
It is a must to try some "Nagoya Meshi", outstanding Nagoya local food specialities when you visit Nagoya!