The information on this page is subject to change. Please check the official website for the latest information.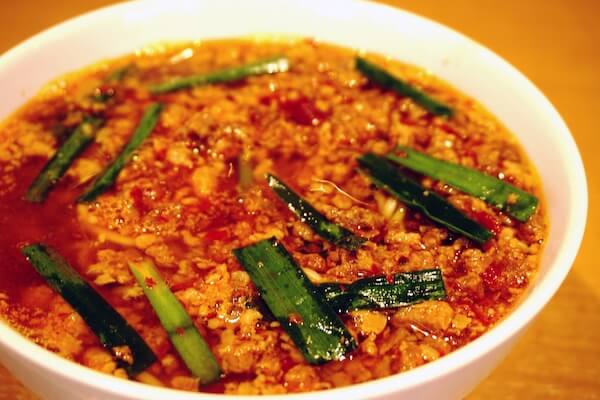 Top 3


Taiwan Ramen Restaurants
(Nagoya Local Food Specialities)
What is "Taiwan Ramen"?
"Taiwan Ramen" is a type of ramen made up of minced meat which is stir-fried with hot chili peppers, chives and garlic.
Originally from Nagoya itself, "Taiwan Ramen" was actually founded in Nagoya instead of Taiwan.
View more
Three carefully selected restaurants! Famous Nagoya "Taiwan Ramen" Restaurants
We've selected three restaurants to introduce you to the best of each cuisine.
Back to the list of Restaurants