The information on this page is subject to change. Please check the official website for the latest information.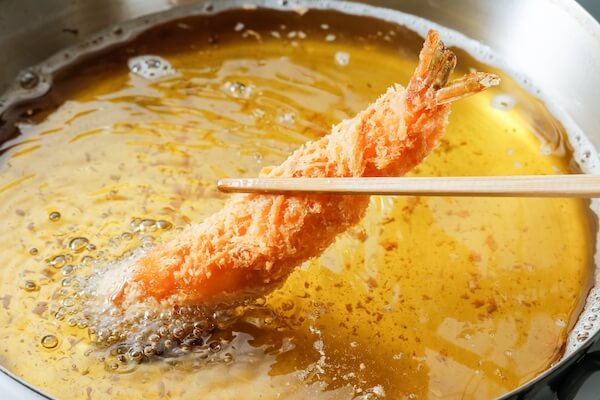 Top 3


Ebi Fry Restaurants
(Nagoya Local Food Specialities)
What is "Ebi Fry"?
"Ebi Fry" is simply fried shrimp dipped in breadcrumbs.
It is a common dish that is also found in other parts of Japan.
However, there are many restaurants in Nagoya that have come to serve it in an array of exciting arrangements.
View more
Three carefully selected restaurants! Famous Nagoya "Ebi Fry" Restaurants
We've selected three restaurants to introduce you to the best of each cuisine.
Back to the list of Restaurants