The information on this page is subject to change. Please check the official website for the latest information.
Kishimen
Sohonke Ebisuya Honten
Sohonke Ebisuya Honten (well-established Kishimen restaurant)
Showcasing handmade noodles by preserving tradition and legacies from the Edo period,
The most distinctive feature of the Ebisuya is the retention of traditional Nagoya noodle making methods and generational techniques.
Firstly, the handmade noodles are created by mixing wheat flour and salt water.
Secondly, the sauce is unique to Nagoya, a unique blend of "muroaji" broth and "tamari" soy sauce, made from soybeans.
Here you can enjoy specialty udon noodles, iconic to Nagoya.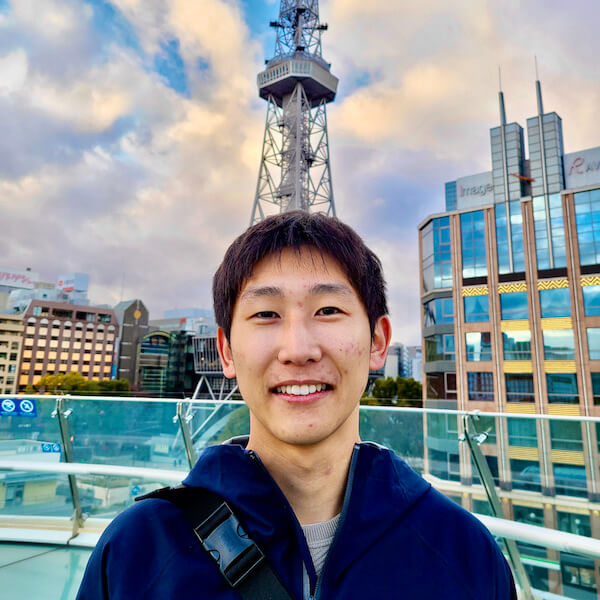 Comments from SHACHIme
Top recommendations include both the kishimen and curry udon.
If you are dining in a company of three persons, it will be fun to share and experience both dishes together!
Recommended dishes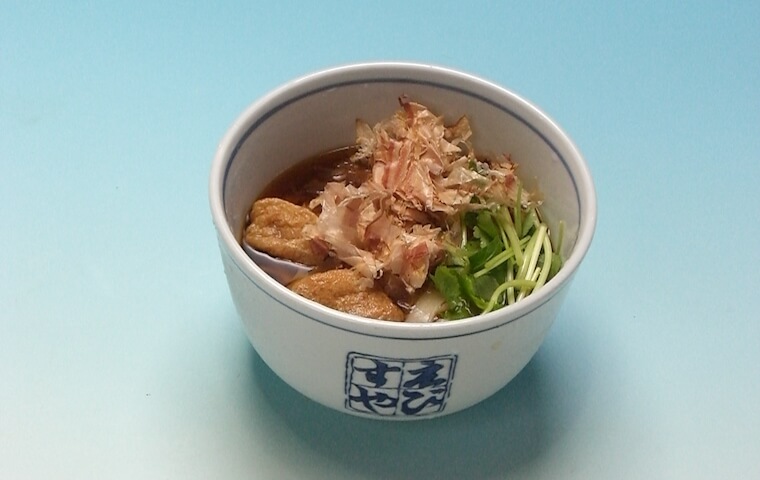 Kishimen - ¥800 (including tax)
Kishimen is a direct reflection of Nagoya's legacy, a dish that has been passed down from generation to generation
At Ebisuya, the kishimen noodles are flat noodles which is only unique to Nagoya.
As you already know, these are handmade noodles made from scratch by the chef himself.
The soup stock is derived from a fish called "muroaji", resulting in a recognisable flavour that belongs only to the region of Nagoya.
The charm of Sohonke Ebisuya Honten
The popular Curry Udon!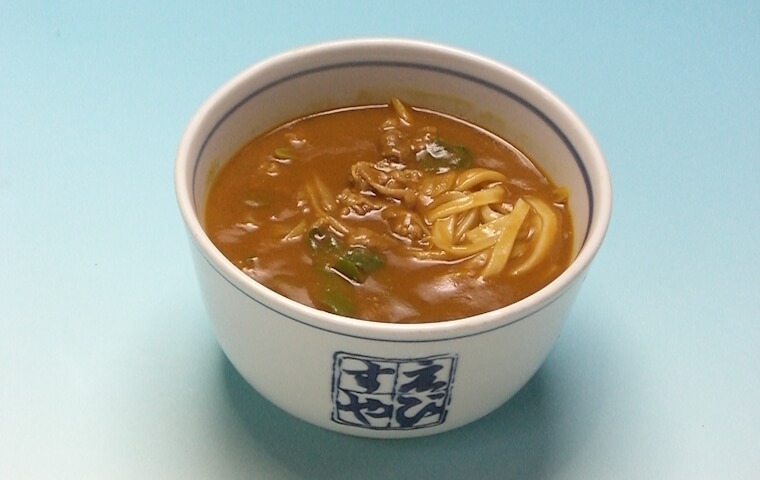 Curry Udon - ¥950 (including tax)
The popular curry udon is a hot favourite, alongside the kishimen noodles.
Both items rank high on the menu as two of the most sought after dishes amongst its regular customers.
I have personally tried them of course and I particularly love the spicy taste of the curry, which is not too overwhelming but yet flavourful.
The tradition of handmade Nagoya noodles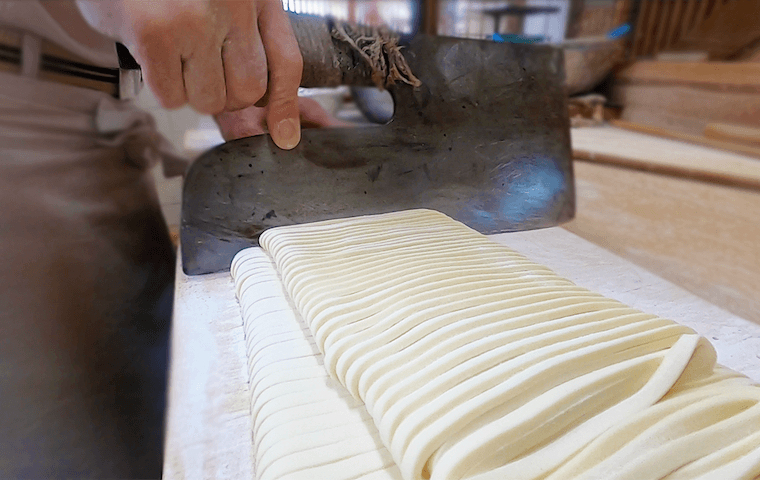 Handmade Nagoya noodles
The right amount of flour mixed with salt water is a requirement for the noodles.
The process of kneading and mixing the elements takes about 30 minutes, thereafter the dough is then thinly rolled and pulled to ensure an even width, resulting in a steady supply of formidable noodles.
Nagoya's unique soup stock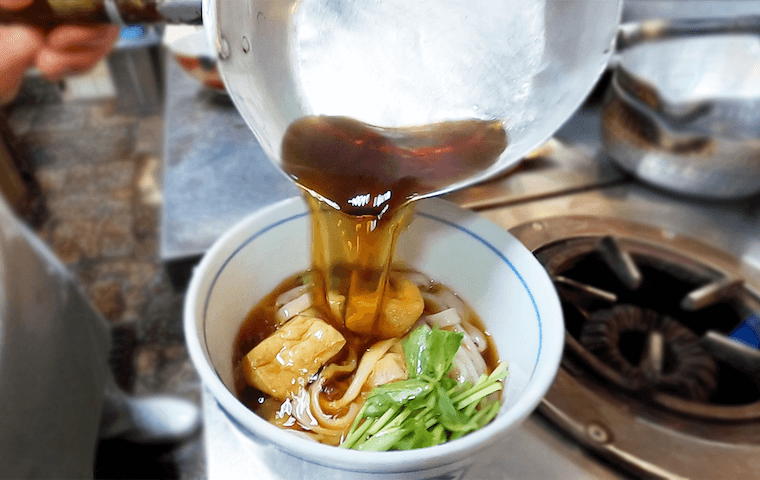 Soup stock
The broth is made directly from "muroaji" that is unique to Nagoya, resulting in a winning combination of handmade noodles cooked with an unusual and exquisite broth.
MENU
GALLERY
DETAILS
Sohonke Ebisuya Honten
| | |
| --- | --- |
| Address | 3-20-7 Nishiki, Naka-ku, Nagoya-shi, Aichi |
| Opening Hours | [Weekday]11:00~25:00 [Saturdays and holidays] 11:00~21:00 |
| Regular Holiday | Every Sundays |
| TEL | +81-52-961-3412 |
| Access | The restaurant is easily accessible by foot via a 5-minute walk from Sakae Station on the Nagoya city Subway Higashiyama Line. |
| Credit card | Not available |
| E-money | Not available |
| QR code payment | Available(PayPay, R-Pay, d払い, au pay) |
| Foreign language support | Menus are available in each language, English, Korean, Simplified Chinese and Traditional Chinese menus. Items such kishimen, zaru soba, curry udon and katsudon will be easily identified on the menus. |
| Cutlery | The restaurant only provides chopsticks. |
| Smoking and Non-Smoking Rooms | Smoking is strictly prohibited inside the restaurant |
| Number of Seats | 76(28 table seats, 48 tatami seats) |
| Wi-Fi | Not available |
| Parking | A specialised parking space for diners is also available. |
| Official Site | ー |
Google Maps