TOP 3 EBI SENBEI SHOPS
"Ebi Senbei no Sato," the most popular shrimp crackers with the most number of flavors!
These popular shrimp crackers from Nagoya known casually as "Ebi Senbei no Sato" are available in a wide variety of flavors.
Almost everyone from the Aichi Prefecture will promote the brand name of "Ebi Senbei no Sato".
It is located in Centrair (Chubul Japan International Airport), the gateway to Nagoya by air, and also at the Nagoya Castle, a major tourist attraction, so do stop by if you are nearby!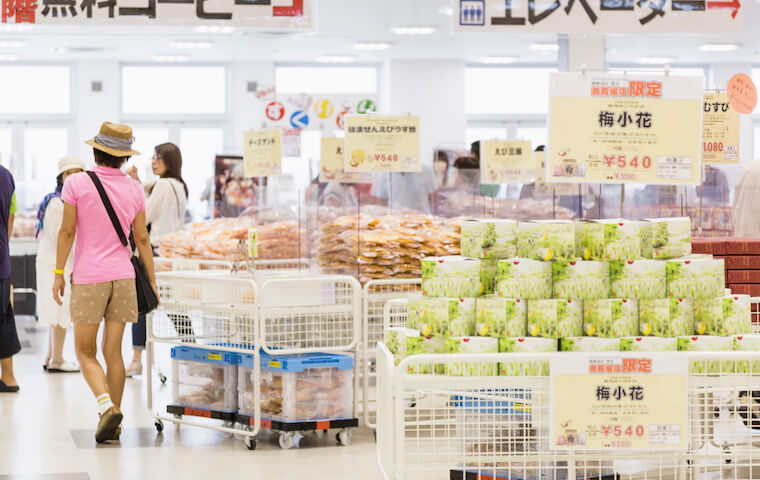 Find your favourite cracker today!
As I have mentioned, the multiple flavors are plenty but what is most interesting to note is the shape of each cracker.
You will notice that some of the crackers are formed with their shrimps kneaded within the crackers.
Some other crackers actually resemble the shape of an actual shrimp.
The range is varied, from plum, wasabi, curry, and many more other exciting flavors!
Fans of Ebi Senbei no Sato will definitely have their preferred choice of crackers!
In addition to shrimp, there are also crackers made with squid and octopus too!