The information on this page is subject to change. Please check the official website for the latest information.
Miso Nikomi Udon
Yamamotoya Honten
Yamamotoya Honten (well-established Miso Nikomi Udon restaurant)
The residents of Nagoya will always recommend "Yamamoto-ya Honten" as their top choice for the best miso-nikomi Udon!
Yamamoto-ya Honten is recognised for its famous udon, notably, the miso-nikomi udon.
The restaurant is close to 100 years old, hence its popularity with residents from Nagoya across all generations. No one in Nagoya will disregard its existence nor fame.
It was established in 1907 with customers who visit again and again just to enjoy its beloved miso-nikomi udon.
There is a perfectly good reason for its enduring legacy of over 100 years.
I will take some time to introduce some of its specialties now.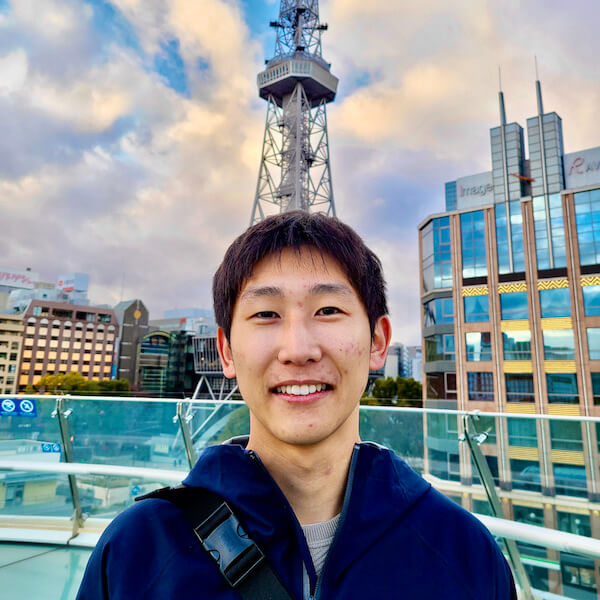 Comments from SHACHIme
Firstly, you can enjoy the miso nikomi udon with its hidden recipe.
This is the celebrated "Nagoya Miso Nikomi Udon"!
Topping it off with tsukemono (pickles) is also a favourable way to enhance your experience :)
Recommended dishes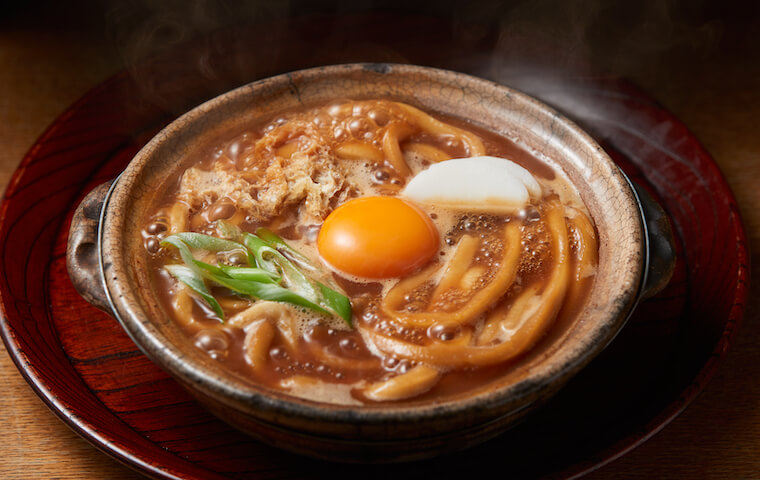 Stewed miso udon noodles - ¥1,078 (including tax)
"Miso-nikomi Udon" with xxxxxx
Yamamoto-ya Honten's signature dish, "Miso-nikomi Udon" has been developed with culinary precision. The noodles, soup stock, miso, and container all play a part to its exclusivity.

The noodles are first and foremost made by hand.
Secondly, the soup stock has been actually blended by a craftsman who has carefully selected the ingredients himself.
Next, the miso is brewed exclusively for Yamamoto-ya Honten and the bowl is a custom-made earthenware container (Donabe) that retains the original flavor of all the ingredients.
Here are the exact reasons for eating Miso Nikomi Udon at Yamamoto-ya Honten
Do note that the use of an original soybean miso unique to Nagoya is one of the outstanding factors.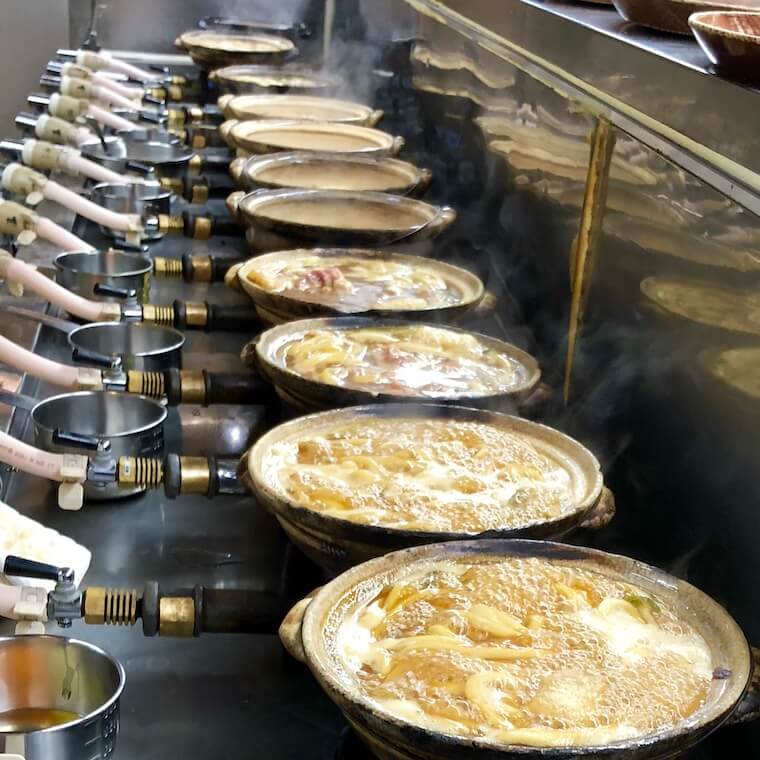 Stewed miso udon noodles
The soup is created using only the soybean miso (red miso) which is found only in the Nagoya region.
This miso is most unique to Nagoya with the use of these particular soybeans as its main ingredient.
One might argue that it is no different from the ordinary miso nikomi udon, however, it is important to note that this restaurant uses only soybean miso that has been specially brewed for the restaurant only.
The spirit of excellence in its chefs is most evident in the texture and taste of the handmade noodles.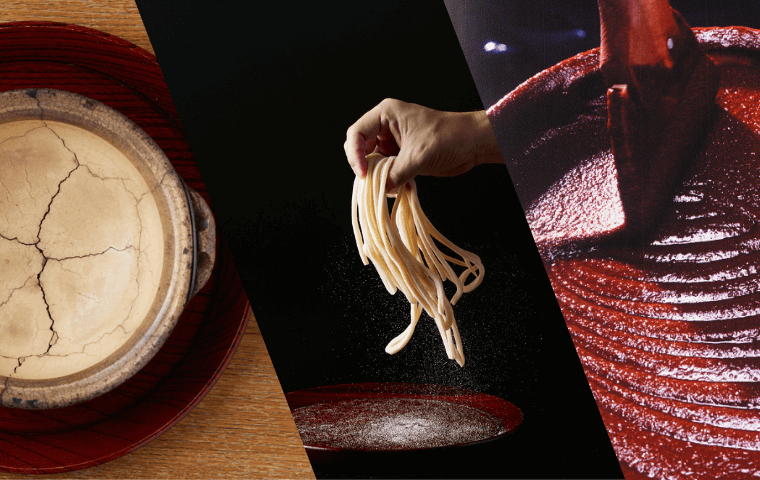 Donabe(pot), Noodles, Miso
The noodles are made by hand every single day by the restaurant's own resident udon chefs.
Every day, the experienced chefs take into account the temperature of the day, as well as other factors.
We will not claim that machines are inefficient but I do actually believe that noodles that have been handmade by the resident and highly skilled udon chefs taste much better.
Finally, the soup stock is also an original house blend and only a particular type of bowl is used to serve customers.
Yamamoto-ya Honten's way of dining.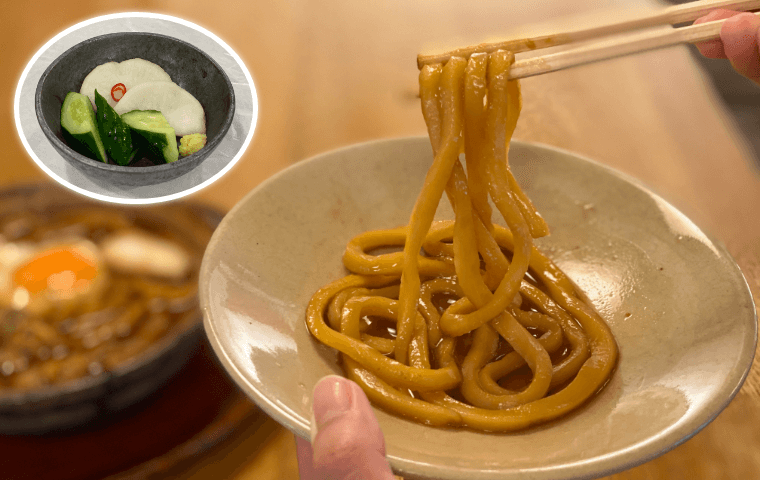 earthenware pot (Donabe) as a plate
Yamamoto-ya Honten's way of enjoying this dish is to use the lid of the earthenware pot (Donabe) as a plate.
The lid of the Donabe is used as a plate to enjoy the noodles and although there is usually a hole to release the steam, this lid does not have one so as to prevent the soup from leaking.
The homemade pickles are also a special treat.
I do recommend you add a dash of soy sauce and enjoy this lovely dish altogether!

MENU
GALLERY
Online Shop
DETAILS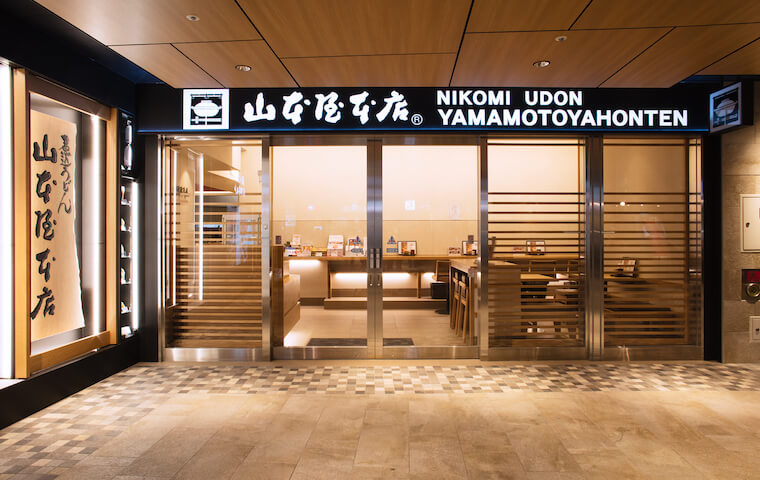 Yamamotoya Honten (JR Nagoya Station)
| | |
| --- | --- |
| Address | Nagoya Umaimon-dori Hirokojiguchi,1-1-4 Meieki,Nakamura-ku,Nagoya-shi, Aichi |
| Opening Hours | 11:00~23:00(L.O.22:30) |
| Regular Holiday | Same as the facility |
| TEL | +81-52-756-2531 |
| Access | Inside the Nagoya Station |
| Credit card | Available(VISA, MASTER, JCB, AMERICAN EXPRESS, Diners Club, DISCOVER) |
| E-money | Available(QUICPay, QUICPay+, Apple Pay) |
| QR code payment | Available(PayPay, R-Pay, d払い, WeChatPay, ALIPAY) |
| Foreign language support | English menu is available |
| Cutlery | Forks and spoons are both available |
| Smoking and Non-Smoking Rooms | Smoking is strictly prohibited inside the restaurant |
| Number of Seats | 50 |
| Wi-Fi | Not available |
| Parking | No |
| Official Site | https://yamamotoyahonten.co.jp/ |
Google Maps
Related store information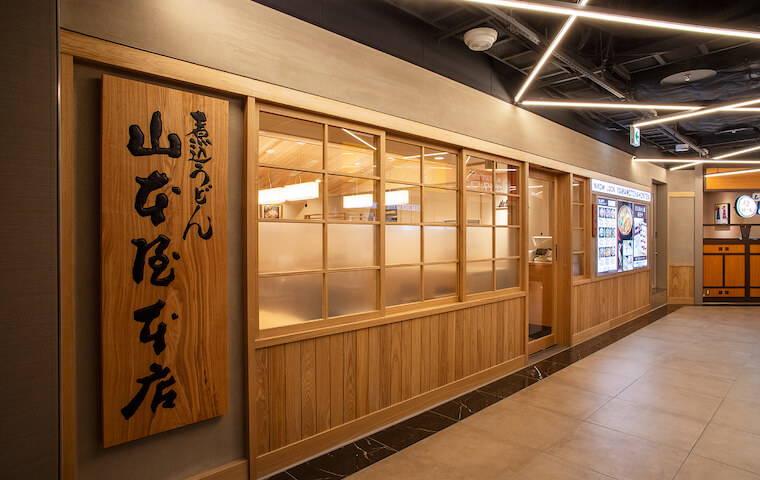 Sakae-ten
B1 BINO SAKAE, 3-24-17 Nishiki, Naka-ku, Nagoya
11:00〜22:00(L.O. 21:30)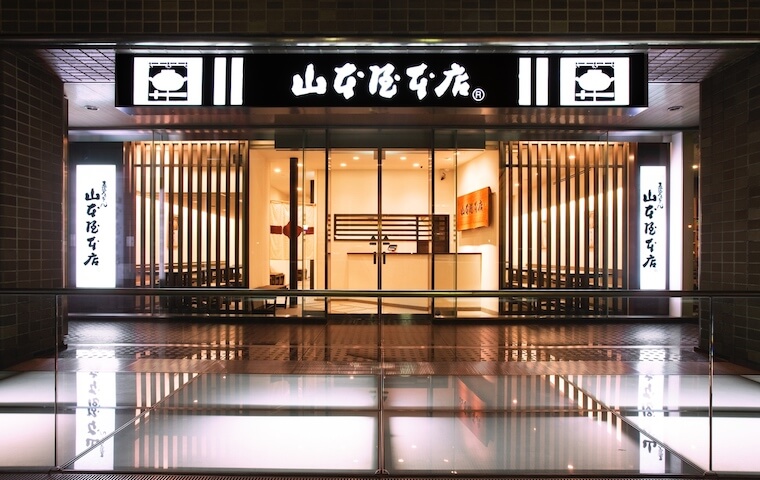 Hirokojifushimi-ten
1F Nagoya AT building, 1-18-22 Nishiki, Naka-ku, Nagoya
11:00〜22:00(L.O. 21:30)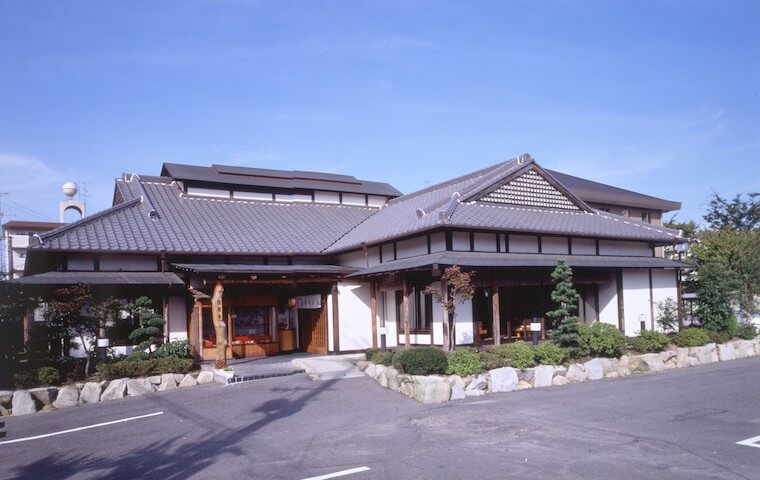 Nagoya IC Minami-ten
3-6 Gokuraku, Meitou-ku, Nagoya
11:00〜21:00(L.O. 20:30)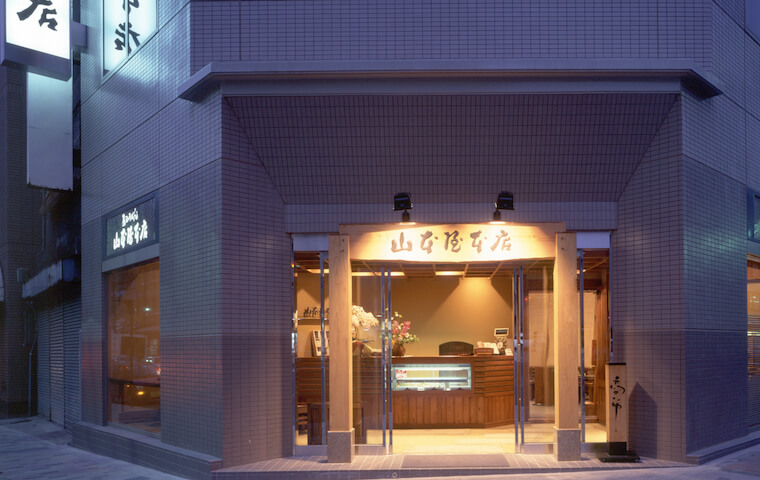 Sakaehonmachidori-ten
1F Yamamotoya Honten Sakae building, 2-14-5 Sakae, Naka-ku, Nagoya
11:00〜2:00(L.O. 1:30)
View more