Uniquely Nagoya! Why is the "Miso Oden" so alluring?
What is "Miso Oden"?
This dish is actually Oden stewed in a soybean miso (red miso) based broth.
Instead of adding the miso paste after, the oden is usually stewed together with miso.
Main Ingredient List
Miso
Radish
Egg
Konnyaku(yam cake)
Tofu
Chikuwa(tube-shaped fish paste cake)
Hanpen(fish cake)
Average Price
JPY 100 - JPY 300
What is "Oden"? What is "Miso Oden"?
Oden is a dish made by simmering a variety of ingredients in a broth.
The main ingredients are; radish, egg, konnyaku, tofu, chikuwa, and hanpen.
Oden is still a widely popular dish and is served at food stalls and at the Izakaya.
It is also a popular dish cooked at home.
Oden can be found at convenience stores and at renowned Japanese restaurants.
The only noticeable difference is that the Nagoya Oden is Oden stewed in Miso itself.
The ingredients in the Oden will be absorbing the Miso directly, so when you discover the items turning reddish-brown, it is a sign that the ingredients have fully absorbed the Miso. The result is a delicious and mouth-watering Oden dish that is satisfying on the palate and comforting to the body.
Click here to learn about the best restaurants for Miso Oden
Nagoya's famous "Miso Oden" is the perfect dish to enjoy with alcoholic beverages too.
Let us find out more!
Point1
Two types of Miso Oden
There are two main types of Miso Oden. The first, is an Oden dish that has been boiled in regular broth and then covered with Miso. The second, would be an Oden dish that is boiled in Miso. The first type of Oden is commonly eaten at home while the second is usually found at the restaurants.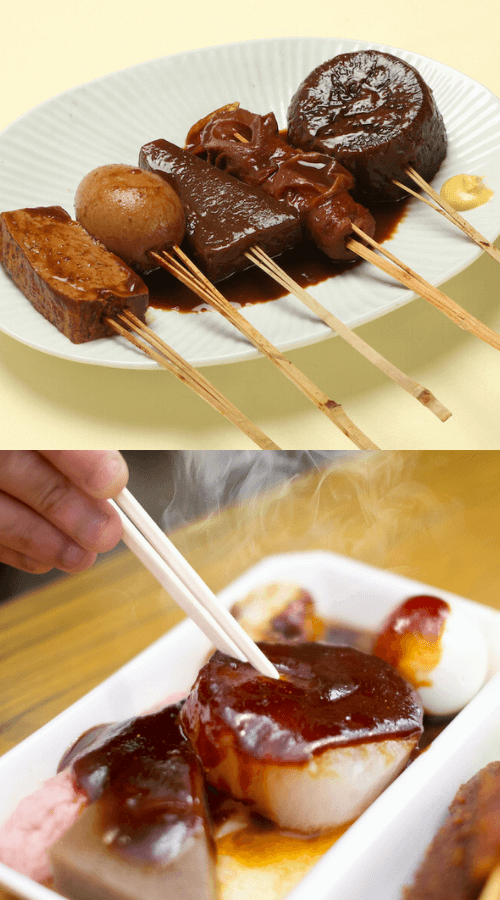 Point2
Dark Red Soybean Miso
This type of soybean Miso is made up of soybeans, salt and water. It is most popular in the Tokai region. The Hatcho Miso from the Aichi Prefecture is characterized by its rich colour and distinctive taste.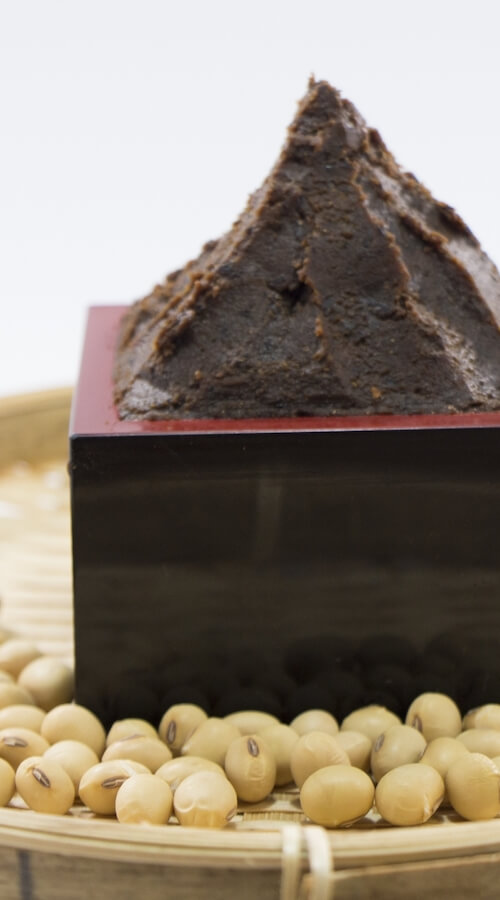 Point3
Available at the best restaurants only

Deep flavors

I think it is difficult to create a truly delicious Miso Oden dish yourself. Miso Oden served at the famous restaurants will be definitely more appetizing and mostly divine. We recommend the following for your very first encounter with Miso Oden.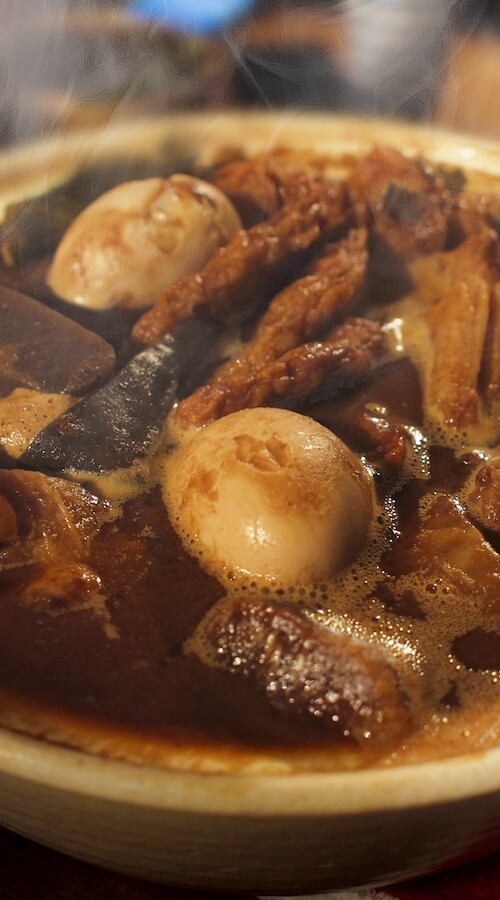 Point4
Complements well with alcoholic beverages
Miso Oden is often served at the traditional Izakaya. For an authentic experience, you might like to enjoy the Miso Oden with your favorite tipple!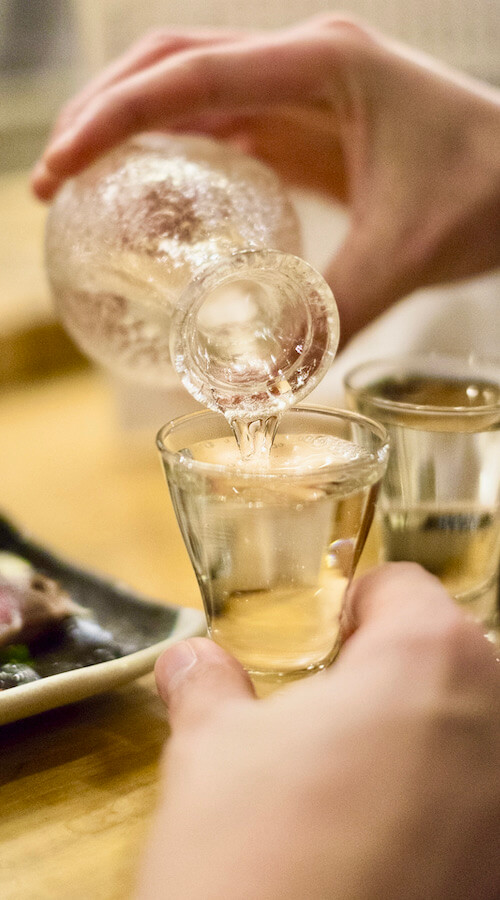 Nagoya Meshi


List of Nagoya specialties

The locals have been in love with their own unique food in Nagoya.
Now it is called "Nagoya Meshi" and it finally came into the spotlight in Japan.
It is a must to try some "Nagoya Meshi", outstanding Nagoya local food specialities when you visit Nagoya!

List of Nagoya specialties