Uniquely Nagoya! Why is the "Teppan Italian" so alluring?
What is "Teppan Italian"?
Teppan Italian is actually Ketchup Spaghetti or Napolitan, served on a Teppan plate with a beaten egg poured all over the pasta.
Main Ingredient List
Spaghetti
Egg
Ketchup
Ham and wieners
Green pepper
Onion
Mushrooms
Average Price
JPY 700 - JPY 1,000
Hot! Until the end!
Of course, Nagoya's specialty does not refer to just a plate of spaghetti with ketchup.
The beaten egg on the Teppan dish is most significant as this identifies the dish as a Nagoya specialty dish.
A Teppan plate is used to retain the heat of the dish and is usually found in coffeeshops instead of the regular western style restaurants or restaurants selling pasta.
The coffeeshops were probably the first to feature an Teppan Italian on their menu!
Click here to learn about the best restaurants for Teppan Italian
Demystifying Teppan Italian!
What makes it so special?
Point1
Hot Teppan!
The use of a Teppan is key to this dish.
By retaining the heat, the dish can be enjoyed to its fullest.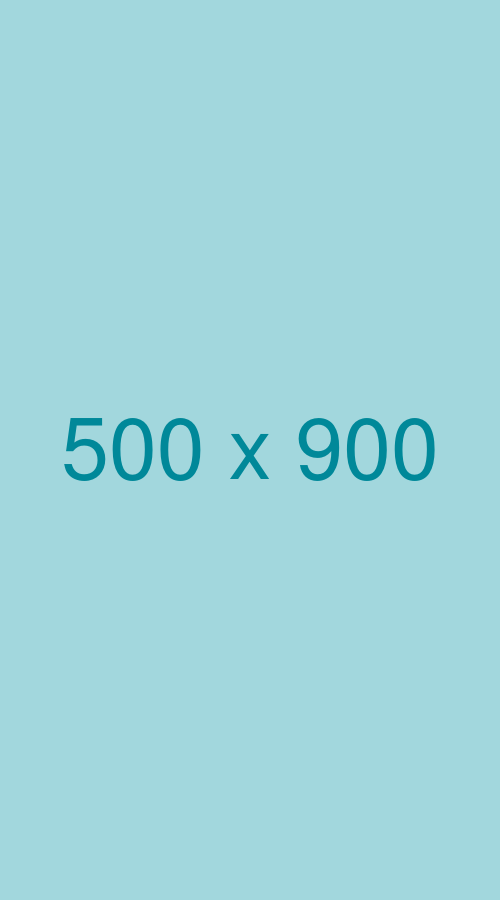 Point2
Adding Eggs!
A beaten egg is poured directly into a plate of Ketchup Spaghetti or Napolitan. It is believed that eggs and ketchup is a formidable combination!
Enjoy your Teppan Italian!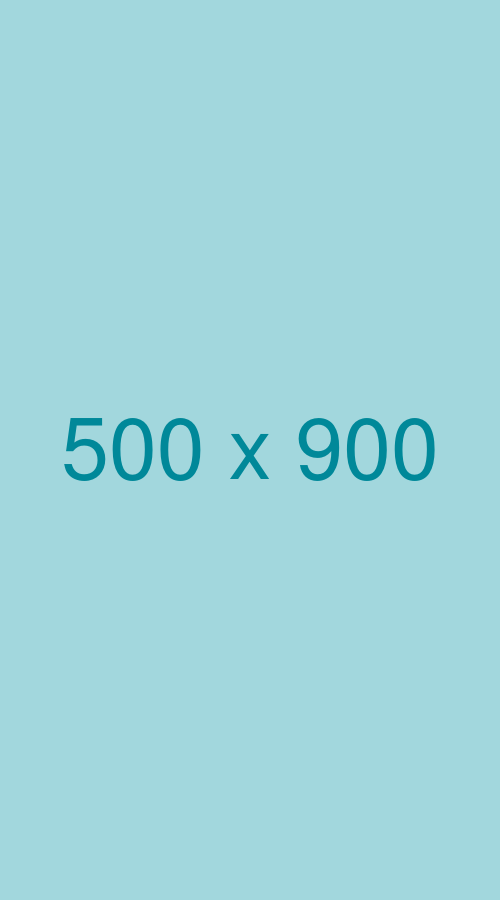 Nagoya Meshi


List of Nagoya specialties

The locals have been in love with their own unique food in Nagoya.
Now it is called "Nagoya Meshi" and it finally came into the spotlight in Japan.
It is a must to try some "Nagoya Meshi", outstanding Nagoya local food specialities when you visit Nagoya!

List of Nagoya specialties